Secret_Stories
I give away secrets on new books coming out. Follow me for hints and spoilers. Oh, the username! '_Stories' seems to be popular and it is fitting. I won't tell who I am but some writers
See More▼
work with me.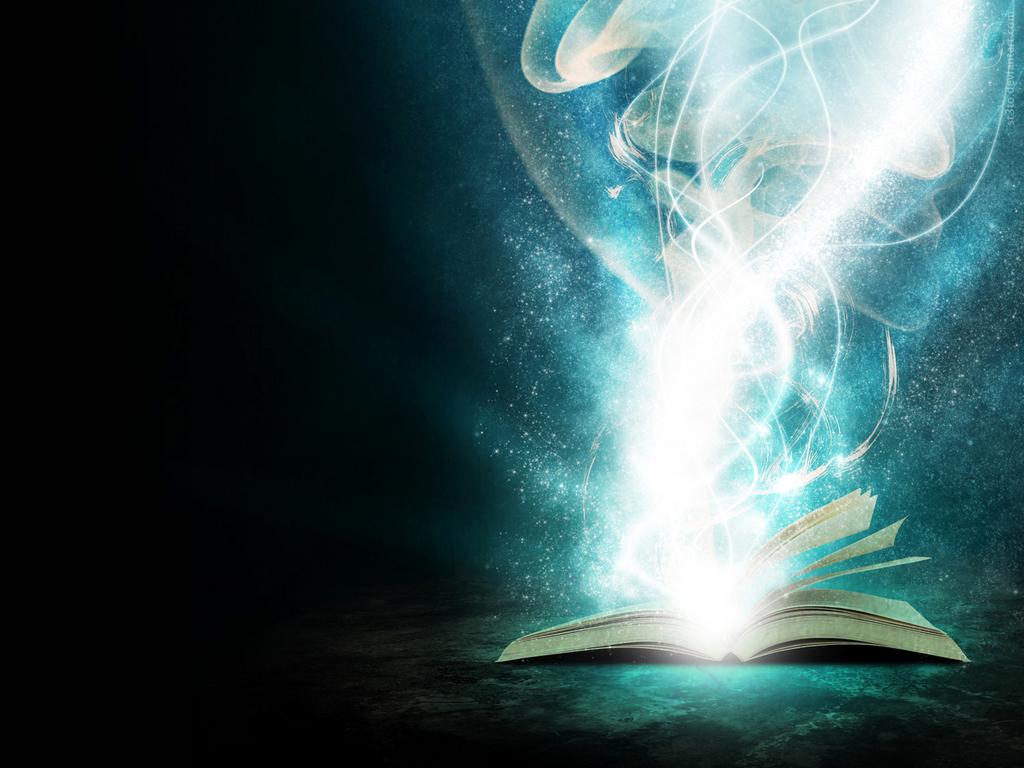 SOS fun fact: one of our SOS member's mom works at a place called SOSU.
on February 27, 2014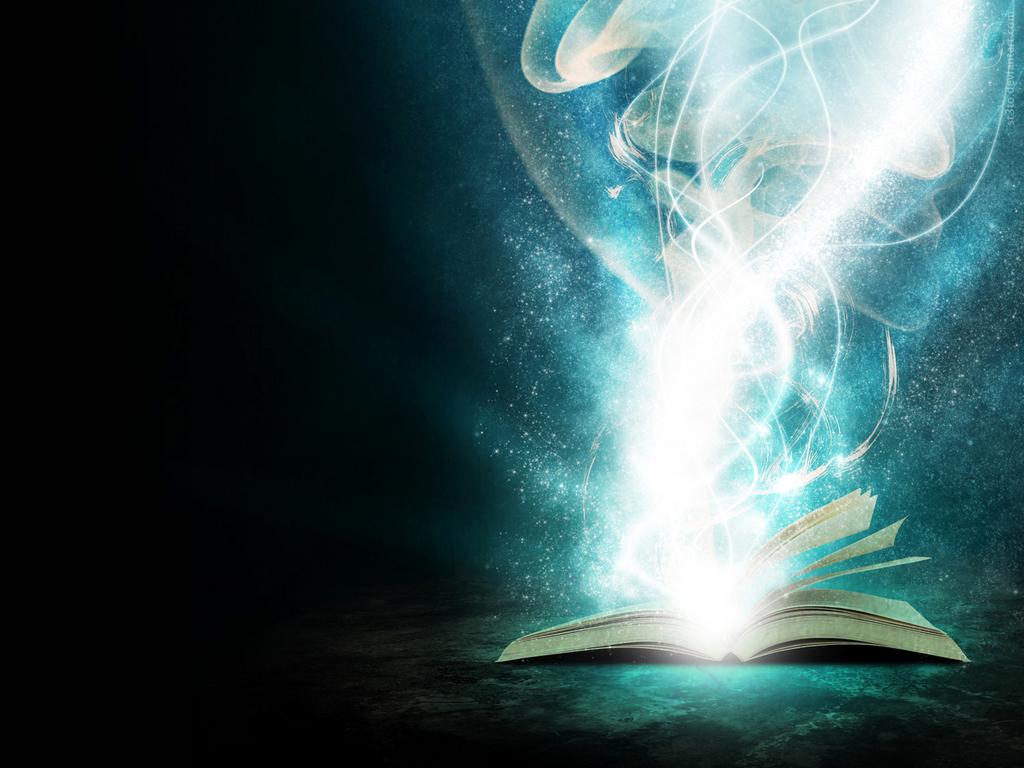 SOS fun fact: the "Wick" in Wicklestick comes from both Spiderwicks and Penderwicks.
on February 27, 2014
I'd like to join that SOS page, I have a bunch of secrets that takes WAY to much to hold in (about my stories that is)
on February 26, 2014
page
SOS (Story Observing Society) is a group of writers that use me (Secret_Stories) as a manager. The purpose is I get pictures and other requirements so you can focus on writing your story. I also kind of "copyright" the stories ...
0 subscribers
3 members
fully opened
by Secret_Stories
on February 26, 2014
0
on February 26, 2014