Scootaloo4321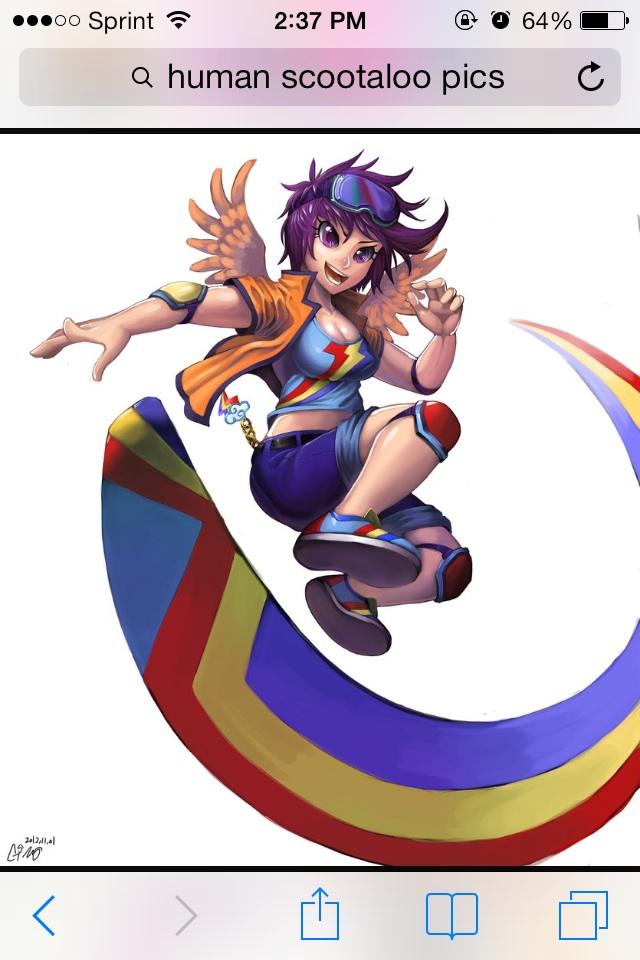 personality
quiz
Which FNAF character r u? Find out! Now! Autmn is signing out! For real!
82 responses
23
by

AutumnTheHusky
on May 17, 2015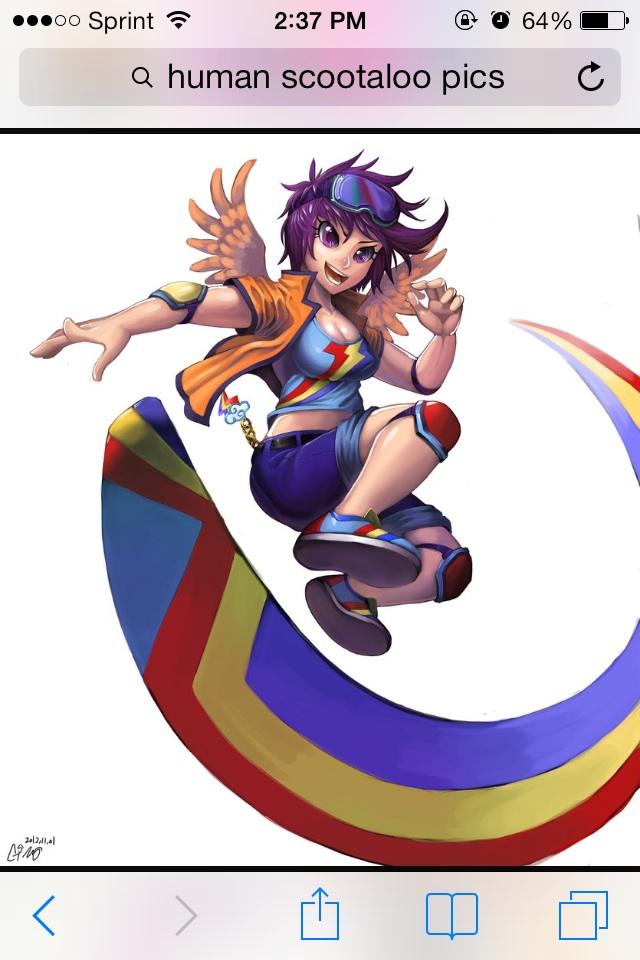 I also love five nights at freddys
on April 25, 2015
0
on April 25, 2015
I'm kind,caring,loyal to my friends and I love MLP my most fav ponies out of cmc and mane 6 are scootaloo and fluttershy?
on April 25, 2015