Savvybaby2000
Hi everyone I'm Savvy and I'm a young author. I hope to one day either be an author or Equine Vet, maybe a lawyer. I'm single, planning on (if I even do decide kids are tolerable) adopting
See More▼
only. I have my reasons. I love horses, Supernatural, Doctor Who, Sherlock, Heartland, AC DC, Aerosmith, Metallica, BVB, BOTDF, FIR, FOB, Asia, Journey, Van Halen and many more. My favorite color is blue. Ask me anything else you want to know, darlings!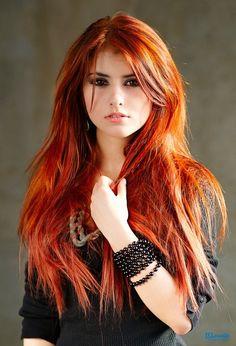 Chapter Two
"Did you just call me Reggie?" Tears begin to well in my eyes.
"Yeah, I guess-" I don't hear him finish. I run out of the gas station, my eyes spilling over with tears. I go right back to the motel room and throw myself over the bed.
There is a knock on my door about a half an hour later. I furiously wipe away stray tears as the door swings open with a creak.
"You forgot to grab your food," Sam's familiar voice says cautiously. I hear the crinkly paper bag be sat on the table. I remain turn...
Read Full Chapter
on August 02, 2014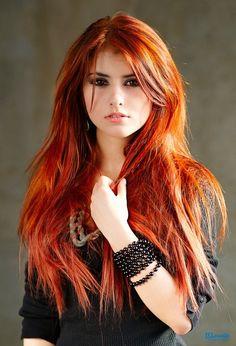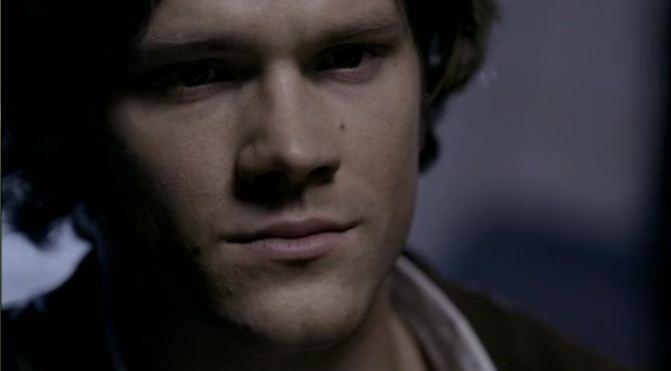 story
Regan Anderson is a hunter with a traumatic back story. When she decides to let someone in and fix her, it's Sam Winchester. Everything is perfect until Sam is hit by a car and looses all memory of her. It drives her over the e...
1 read
1 reader
0
by Savvybaby2000
on August 02, 2014
0
on August 02, 2014