Saragoop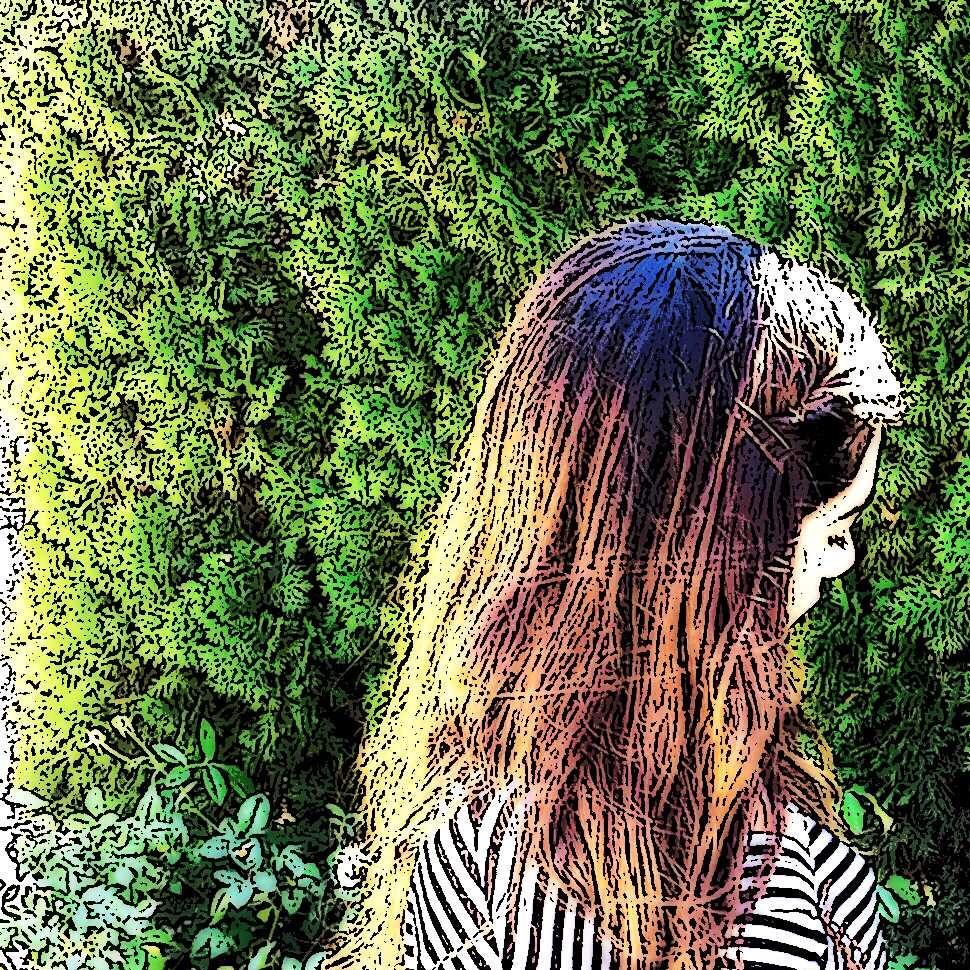 personality
quiz
This quiz tells you who your future bestie is. Which means it tells you what they will look like and their main personality trait.
16 responses
0
by

Saragoop
on February 16, 2016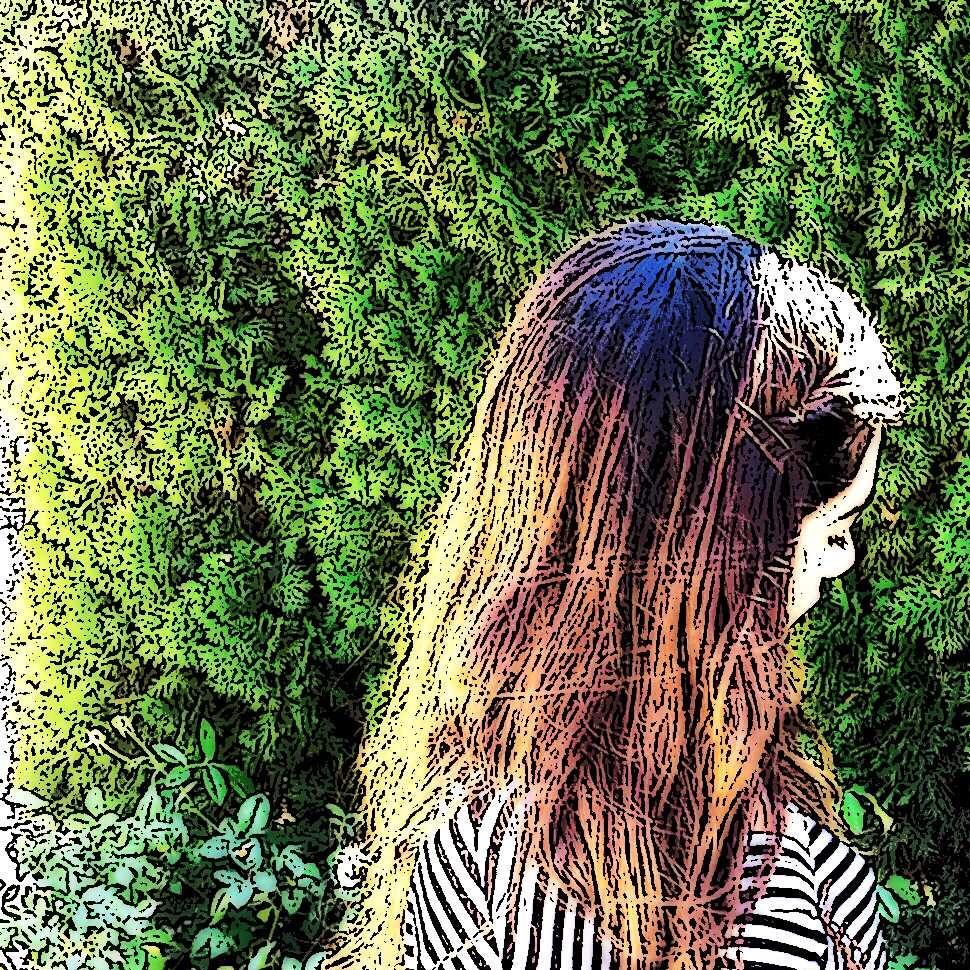 personality
quiz
Have you ever heard of the legendary Robbie Kay! I bet you have. Would you like to see if this beauty would like you? Then take this quiz!
10 responses
1
by

Saragoop
on February 15, 2016
0
on February 15, 2016