Sapphire147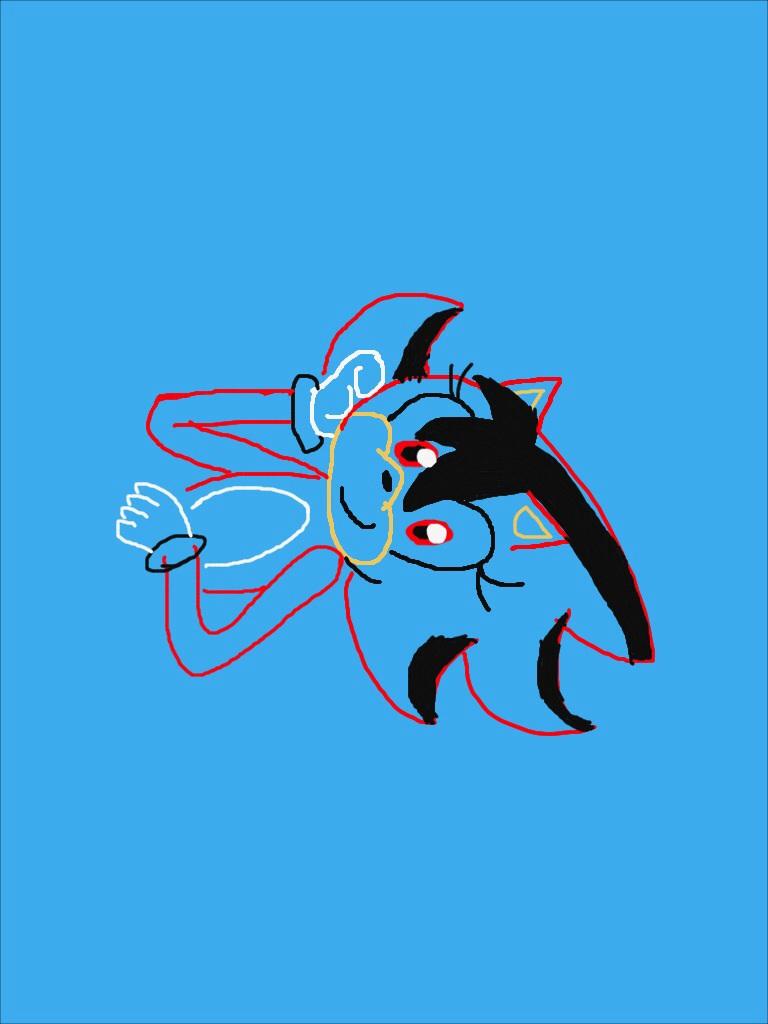 Name: Azure
Age: 14
Fur color: Blue
Species: Hedgehog
Skin color: Light peach
Eye color: Green
Friends: Sonic, Shadow, Silver, Knuckles, Amy Rose, Cream, Blaze, Rouge, Eggman, Bocoe, Decoe
See More▼

Family: Alice (mother, deceased), Mephiles (father, noncanon), Maria Robotnik (aunt, deceased), Gerald Robotnik (great-grandfather, deceased), Dr. Julien 'Eggman' Robotnik (uncle)
Powers: Enhanced Chaos powers, ability to fly, agility
Forms: Super, hyper, dark/demon,
Likes: Food, chasing storms, anime (Clannad, Attack on Titan, Sonic X, Inuyasha)
Dislikes: Getting sick
Crush: Shadow the hedgehog
Backstory: Maria Robotnik's little sister, Alice Robotnik, was the only survivor of the incident 50 years ago because she was rescued by Shadow and they both escaped to the planet Earth. 36 years later, Alice married Mephiles and had a daughter named Azure. However, when she was 4, Alice was murdered by Mephiles's archenemy, Iblis, and the responsibility of raising Azure was passed down to Shadow, who considered him her very first friend. However, Azure always got sick very easily during the fall and/or winter.
on September 18, 2015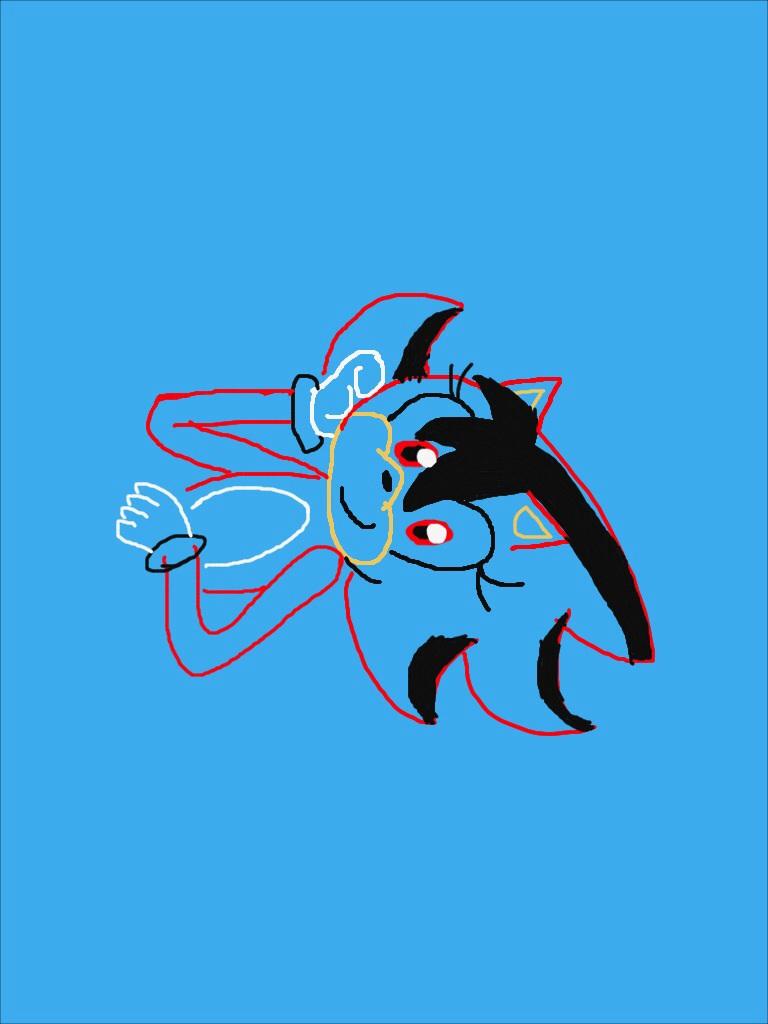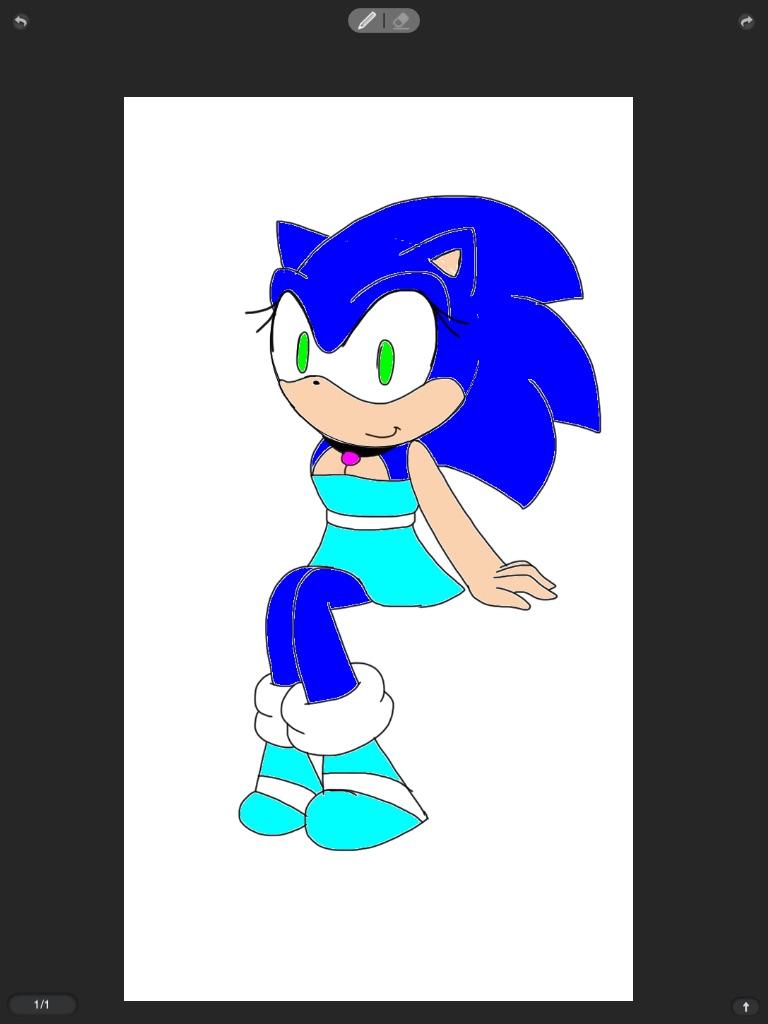 1
on February 19, 2015
0
on February 19, 2015
5
on May 17, 2014