Sanivia
I am a really imaginative person. Novels are the exilir for my soul. I believe in some strange legends i.e; connection between two strange people even if they have not met; the essence
See More▼
of centuries-old whispered secrets in air....Apart from that I'm just awesome.I am in a legendry group called SIZRR. I love life.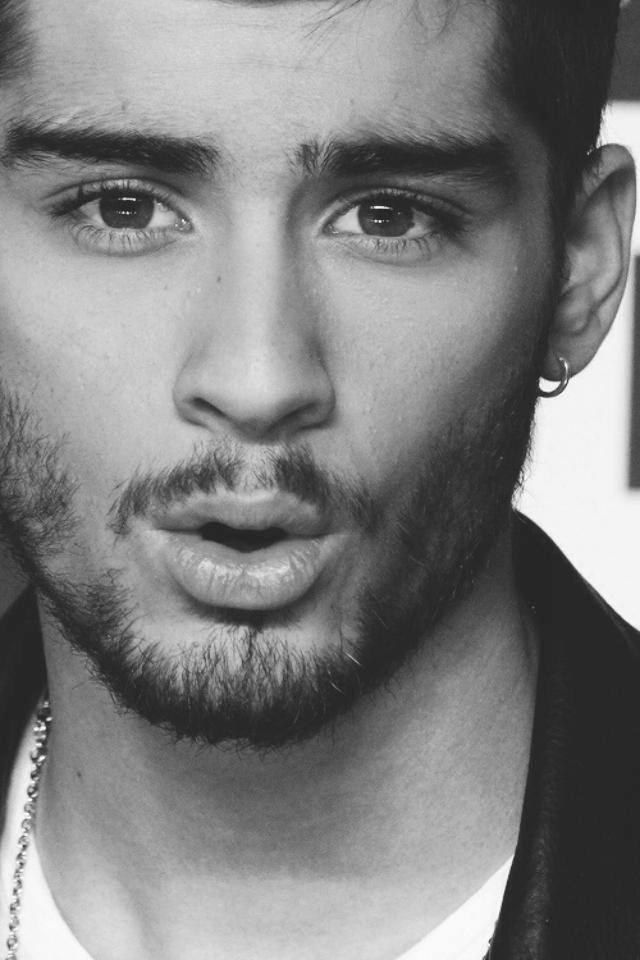 question
I just want to know if someone happens to like vampire diaries.Well I'm tired of Elena Trouble but I luuv Caroline and The Original Hybrid Klaus.So do you?
on February 19, 2014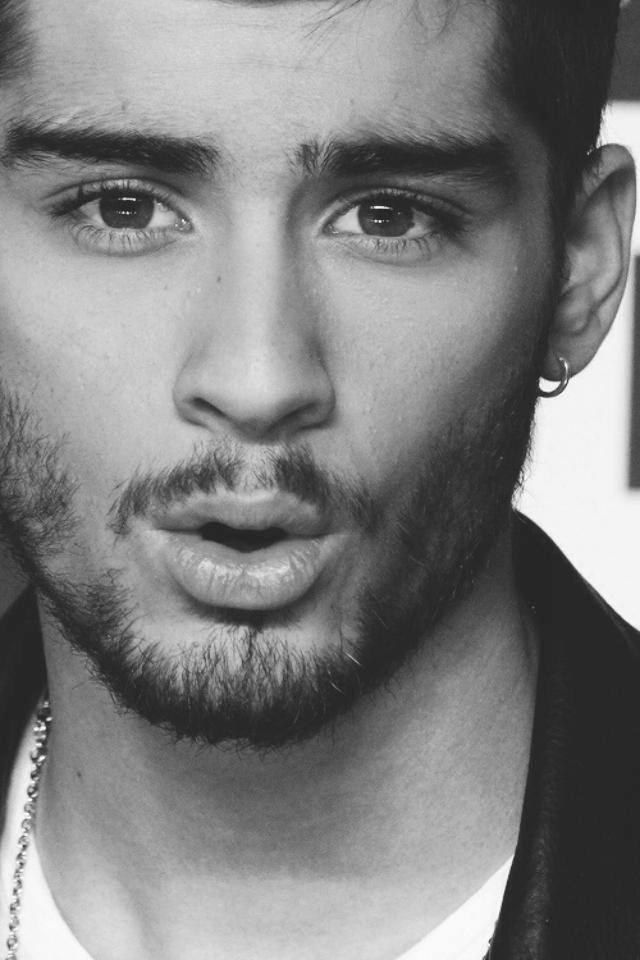 Hi,so I wanna ask that when you see a person who dosn't even know you but you feel a strange connection with them, little things that point to your belief that you gys are meant to be, you can even feel their happiness or pain...is it soul connection?
on February 18, 2014
I don't hane the options to create a story or ask a question,why? I am using tab to operate qfeast
on February 18, 2014
0
on February 17, 2014