Sally.G
Sonic fan! Fun fan! Random fan! MLP fan! Fandom fan!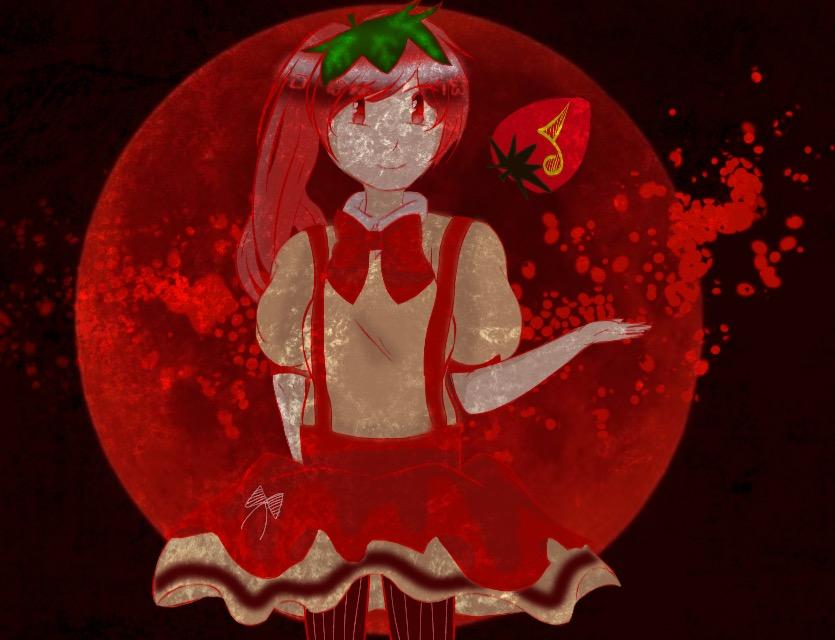 MERRY CHRISTMAS!!! Here's your gift~
on December 26, 2014
on September 23, 2014
page
Feel free to post any anime pictures or any bands I don't care but don't start shit that you can't finish
7 subscribers
3 members
fully opened
profile page
by anime_rabbit13216
on September 23, 2014
personality
quiz
Ever wondered which time of the day represents you the best? Take this quiz to find out!
37 responses
7
by Blazingfire
on September 23, 2014
page
Check out the latest news & updates from Qfeast: new features, tips & tricks, most popular items. Welcome to the official Qfeast News Page!
981 subscribers
1 member
by qfeast
on September 23, 2014
story
This is a collection of haikus I have written. They are all made by me. I hope you enjoy, occasionally I may make one about a user though.
101 reads
15 readers
7
by damagedhowell
on September 23, 2014