RyNo2Twins
I love animals and writing. I have a watt pad account Is ryno2squrrils I love Warrior Cats, Minecraft, Undertale, and Harry Potter. I also like taking and making Magic quizes.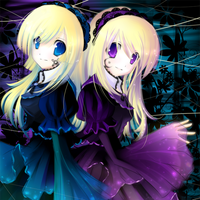 I am very new to this so please don't wonder why I am uploading these pictures. I am trying to upload my Profile picture.
on June 30, 2016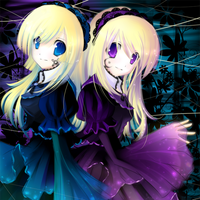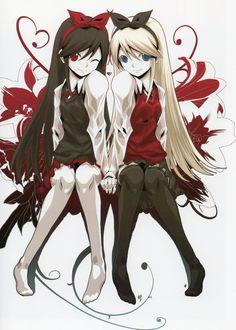 0
on June 30, 2016
0
on June 30, 2016
Look at my quiz results! What about you?
on June 30, 2016
scored
quiz
How much do you know about Prism? Prism is a solar system made up of five planets, you can find out which planet you belong to on my other quiz. I also have a website, prismworld.webstarts.com !
6 responses
2
by

Catlover360
on June 30, 2016