RonaldWeasley
Hello, my name is Ron Weasley. I have six siblings, five elder brothers and one younger sister. I go to Hogwarts School, in Scotland, and have two best friends, Harry Potter and Hermione
See More▼
Granger.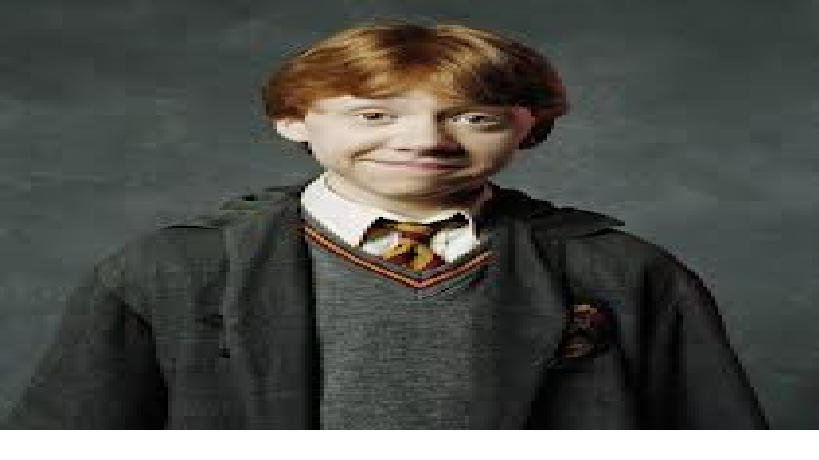 Something weird is happening with the Search Bar on here. I type in something I KNOW exists. I typed in your username, so I could tell you this, but even that didn't work. I had to click on the pages I have subscribed to, because it has a link to your username. I don't know what's happening. Can you tell me what it is?
on October 15, 2013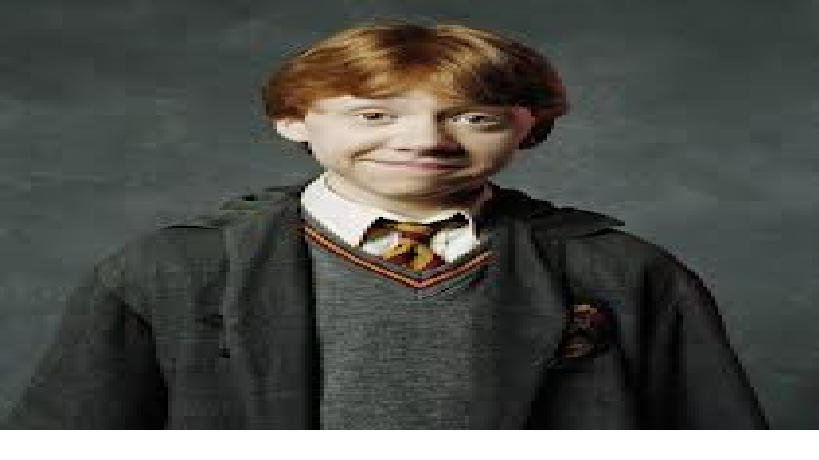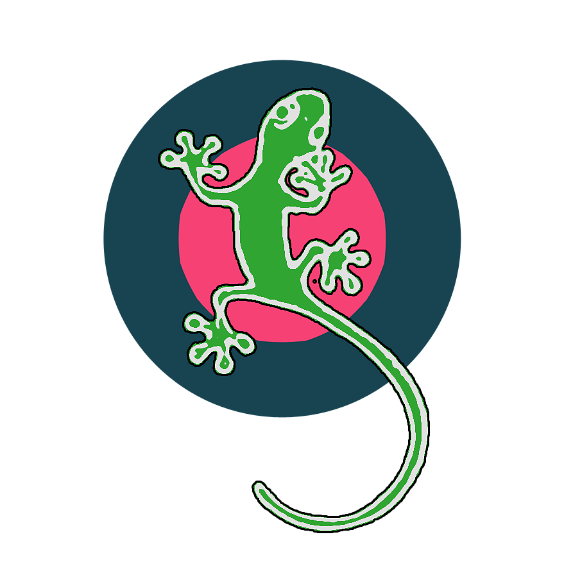 page
Check out the latest news & updates from Qfeast: new features, tips & tricks, most popular items. Welcome to the official Qfeast News Page!
1123 subscribers
1 member
by

qfeast
on October 15, 2013
page
Some people think there are too many Harry Potter jokes. I mean, Siriusly.
19 subscribers
10 members
by

MoonyWormtailPadfootProngs
on October 14, 2013
Hi, you know that red bar at the top that says to activate my qfeast account, well, I got the email and copied it into the search bar, but it immediately changes to qfeast.com What can I do?
on October 13, 2013
0
on October 13, 2013