RhydianMorrisfromwolfblood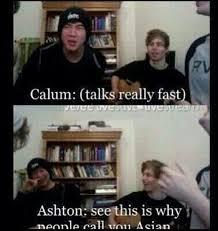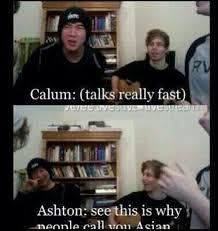 0
on February 18, 2015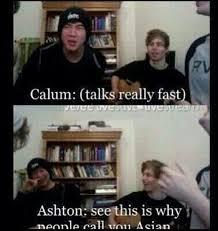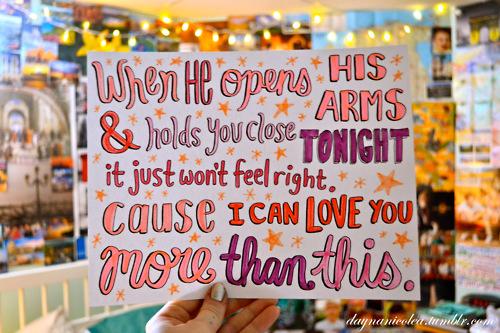 story
[Liam] I'm broken, do you hear me? I'm blinded, 'cause you are everything I see, I'm dancin' alone, I'm praying, That your heart will just turn around,
3 reads
2 readers
0
by

jafrin
on February 18, 2015
scored
quiz
Take this quiz to see if you are a true Directioner.(: if you fail you get the name, Directionator.
on February 18, 2015