Reporter2
News_Reporter is the number 1 news reporter. I'm number 2, allowing my help and assistance for her.
What happened to all your polls!!!!!
on April 20, 2014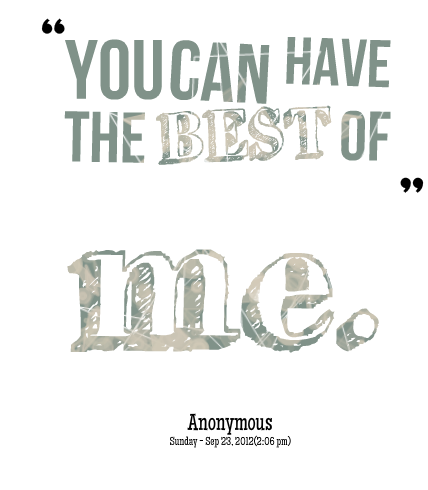 on March 22, 2014
Hello thnx for following me
on March 22, 2014
Hi! Thank you for following back!! Your profile seems really cool!
on March 21, 2014
on March 21, 2014