Rarity_Lover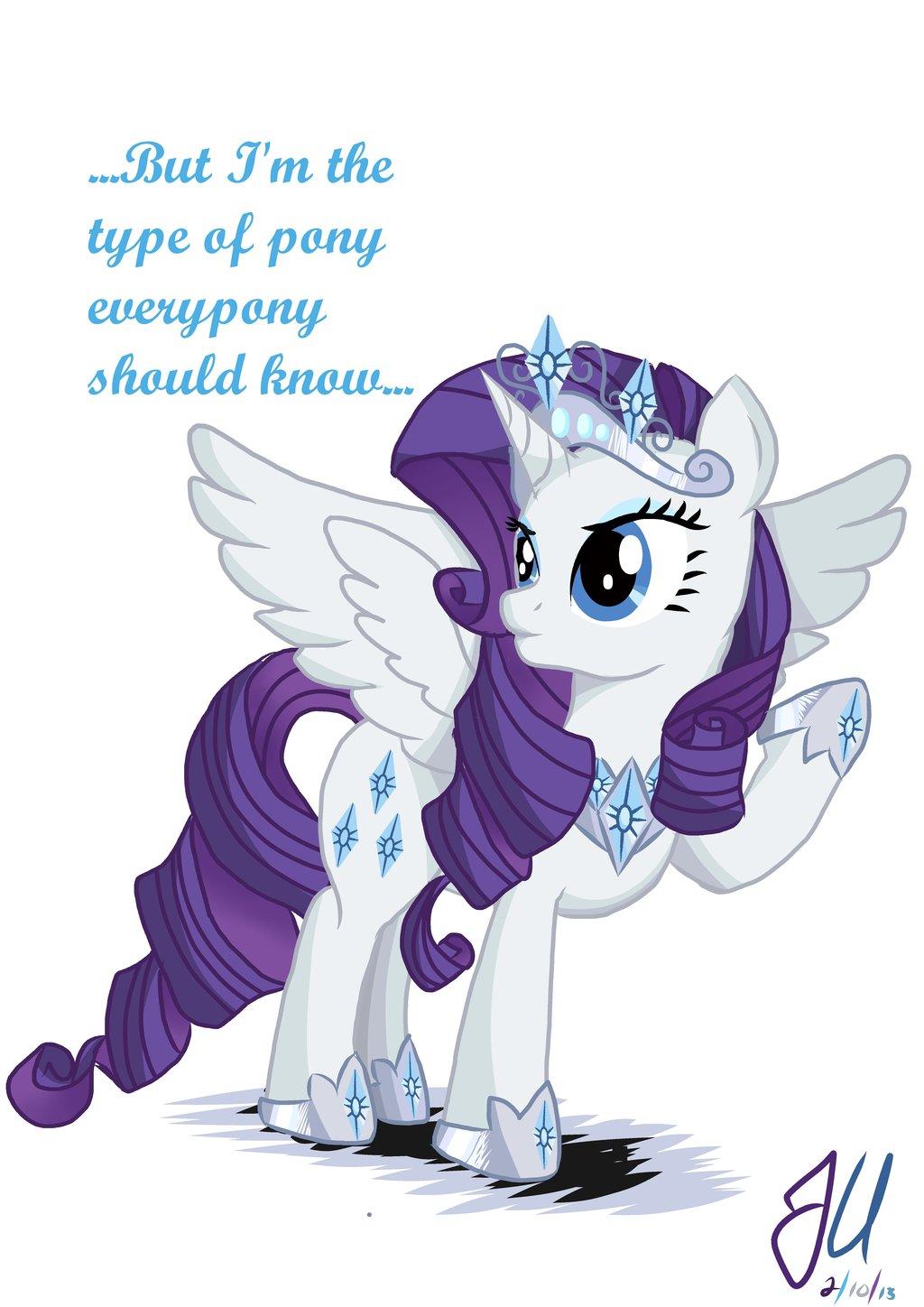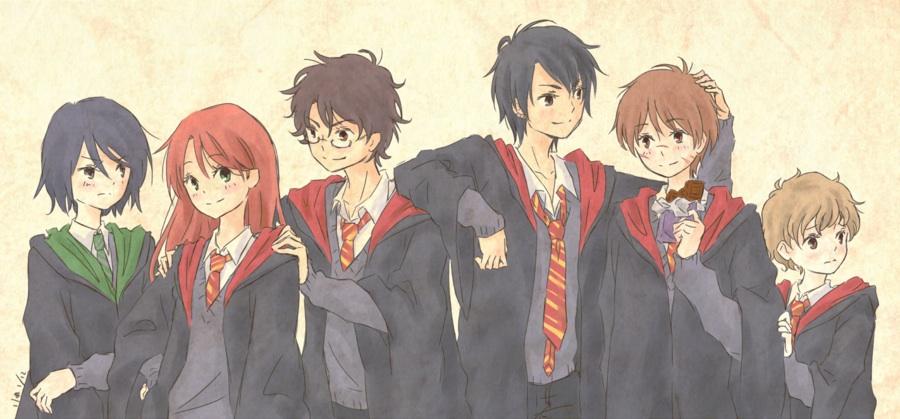 page
So, this is basically what the title says. Marauder Era roleplay!!! ;)
7 subscribers
7 members
fully opened
profile page
by

swageyamatobiyolo
on March 13, 2014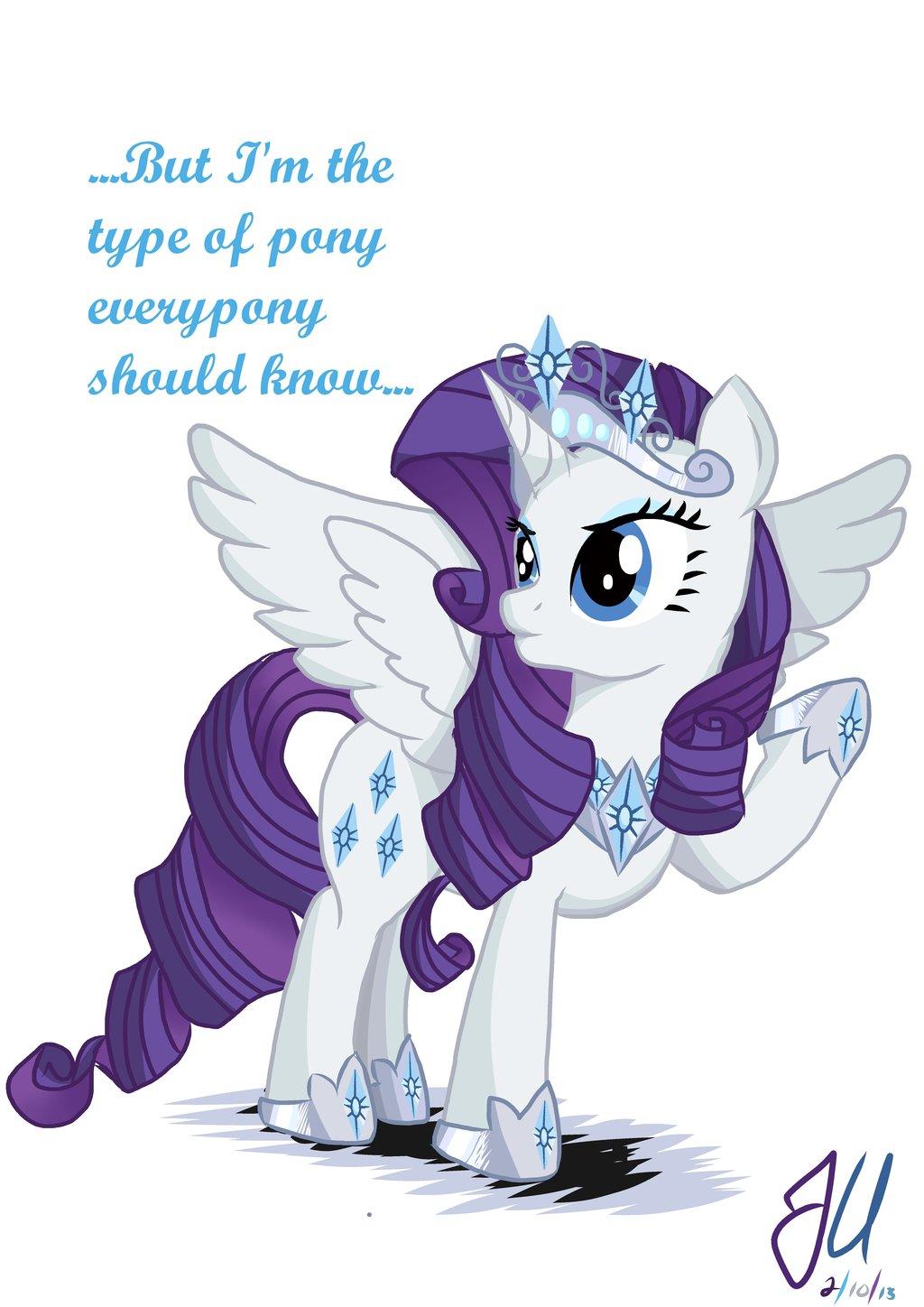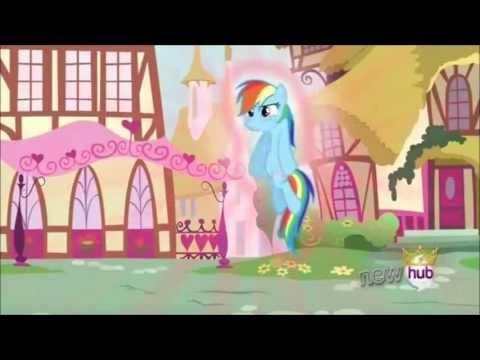 My Top 10 Songs from My Little Pony: Friendship is Magic (Seasons 1-3)
While all the songs in the show are brilliant, these are the ones that I love the most! Plus, there are various times where I can't get these out of my head!...
on March 02, 2014
All Songs from MLP: FiM Seasons 1, 2, 3 and Equestria Girls [1080p]
All Songs from My Little Pony: Friendship is Magic and My Little Pony: Equestria Girls in 1080p. Enjoy! Downloads: Season 1 Song Pack: http://www.mediafire.c...
on March 02, 2014
0
on March 02, 2014