Rainbowsandcupcakes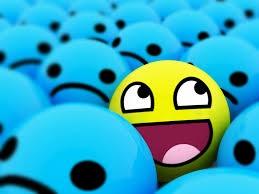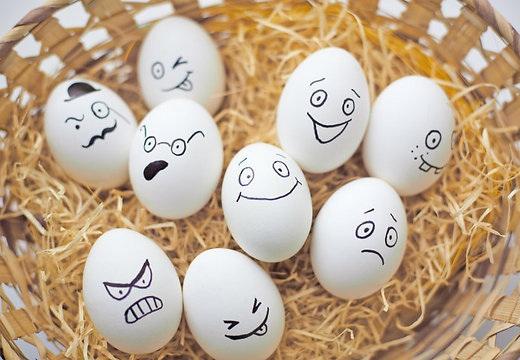 poll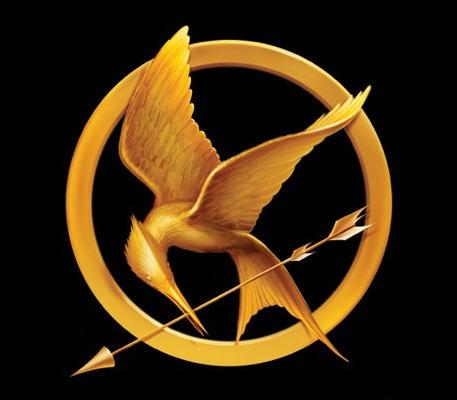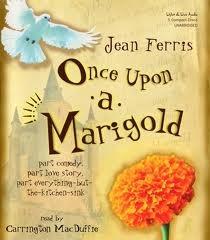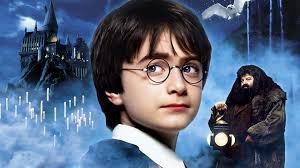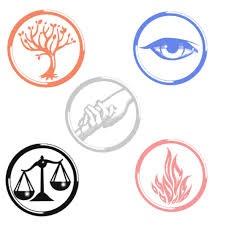 16 votes
7
by

Rainbowsandcupcakes
on July 06, 2014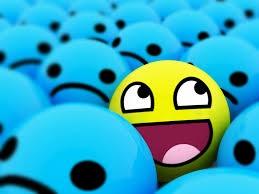 I <3 Divergent!!! (The book)
on June 21, 2014
Sorry I wanted to wright another quiz BUT IT KEEPS DELETING ITSELF!!!!!!!!!!!!!!
on June 21, 2014
question
That's my new favorite book has anyone read it? It's really great. If you haven't, go to your local bookstore or library, AND READ ONCE UPON A MARIGOLD!!!
1 / 0
profile question
by

Rainbowsandcupcakes
on June 18, 2014
Hi I'm obsessed about HG and Once Upon A Marigold!!!
on June 18, 2014
on June 17, 2014
on April 07, 2014
personality
quiz
This is a quiz to see how random and awesome you REALLY are. Hope you can survive the randomness!!!
15 responses
0
by

Rainbowsandcupcakes
on April 07, 2014
0
on April 02, 2014