RainbowWeasels277
This is the profile of the CTC Club. We rock. This is mainly dominated by Bobrisa, the lanky rainbow secretary with the fingerless arms.
Hopefully you check out our channel, too.
P.S
See More▼
Hi there, I'm Flopsy. I'm the unicorn. Im the only intelligent one.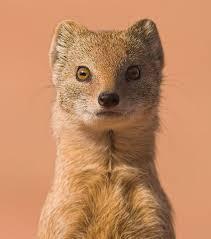 Do da chicken dance :3 I have the moves memorized xD
on April 17, 2014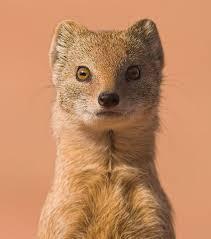 YOLO =
Yellow
Ostriches
Lift
Oranges
Yesterday's
Oranges
See More▼

Littered
Offices

Yummy
Olives
Like
Options
on April 17, 2014
scored
quiz
I don't know about you, but I don't know much about weasels. I'm sure that they are interesting.
3 responses
2
by RainbowWeasels277
on April 03, 2014
I just changed my Qfeast username. My old username was ChickenDevouredMyRump277
on April 03, 2014