RainbowDash38
I love RainbowDash because she is exactly like me. Bro Hoof!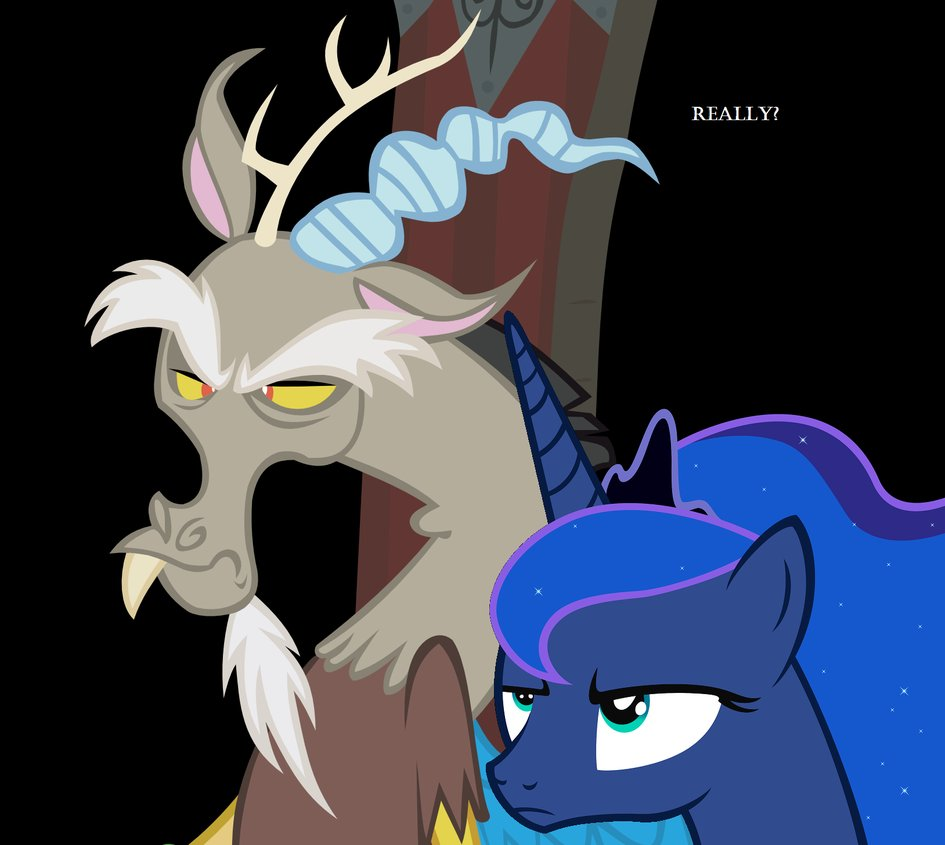 Your invited to my birthday bash on January 1
on October 20, 2014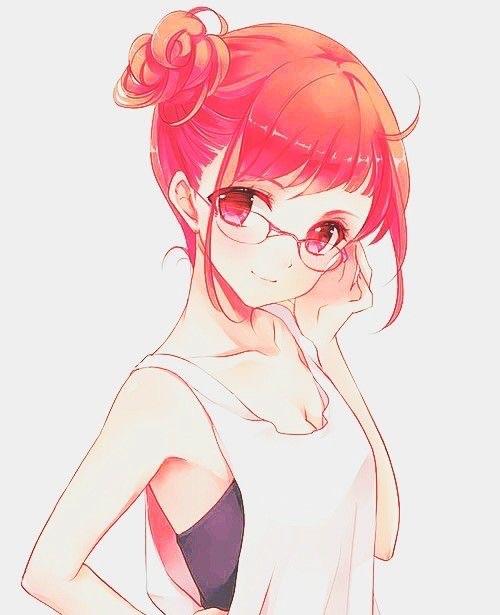 on September 08, 2014
page
We are the Bronies and we are proud and will not be taken down. Join if you're a Bronie or Pegasister.
8 subscribers
1 member
fully opened
profile page
by

RainbowDash38
on September 08, 2014
2
on September 08, 2014