RAWROwO
Art is love, Art is LIFE!!!!!!!!!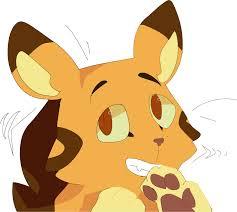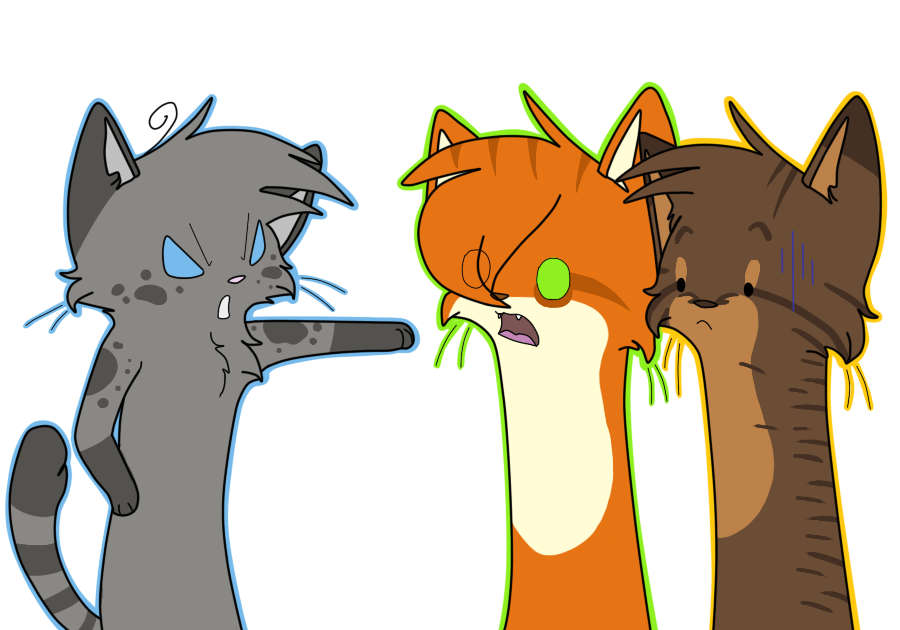 poll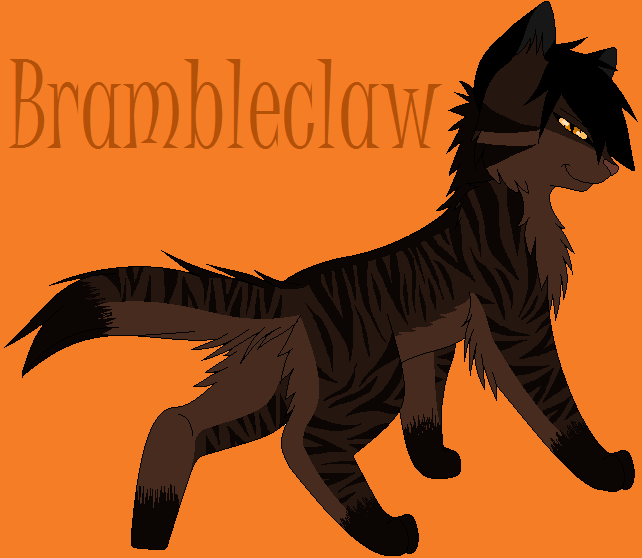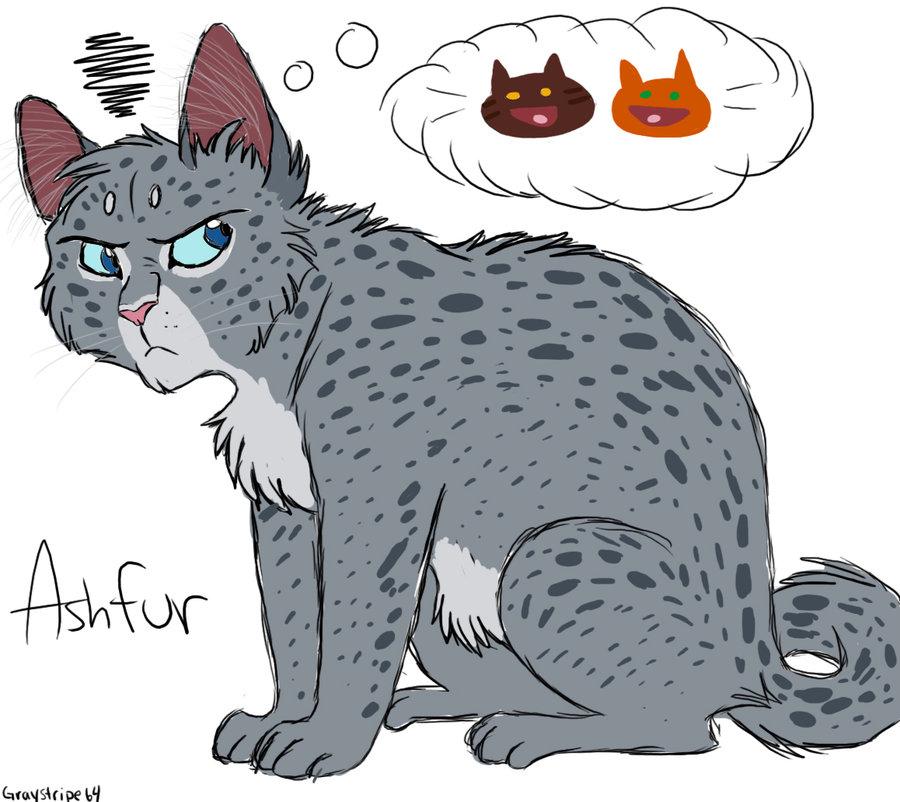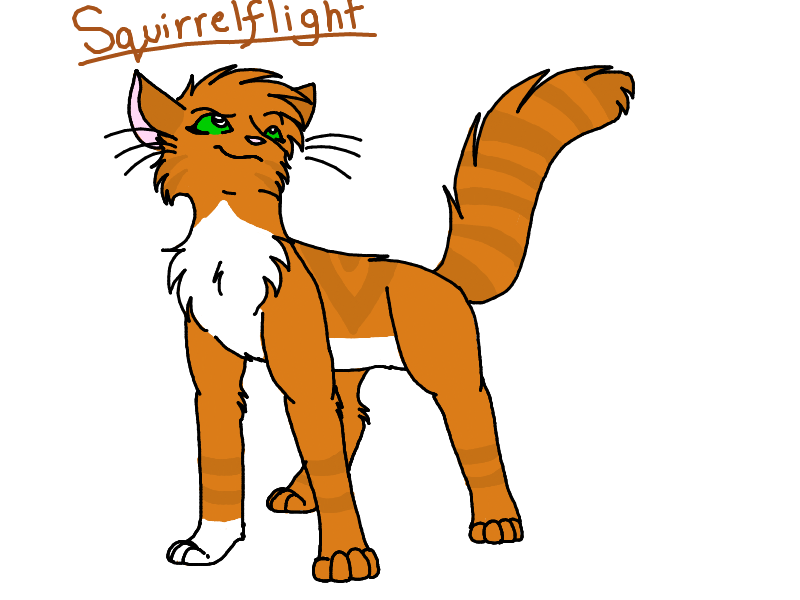 2 votes
0
profile poll
by

RAWROwO
on May 19, 2015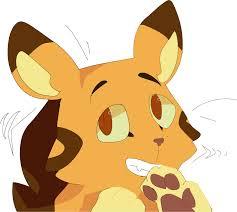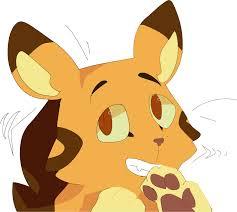 0
on February 08, 2015
personality
quiz
Greystripe, Bluestar, Firestar, Silverstream, Ashfur, Jayfeather, Brambleclaw, Lionblaze, Tigerstar, Hollyleaf, Crowfeather, Leafpool, Squirrelflight, Mosskit and many other of your favorite cats. Which one are you most like?
29 responses
13
by

RAWROwO
on February 08, 2015