Quidditch
I play Chaser on the Gryffindor Quidditch Team at Hogwarts. My best friends are Alicia Spinnet and Katie Bell.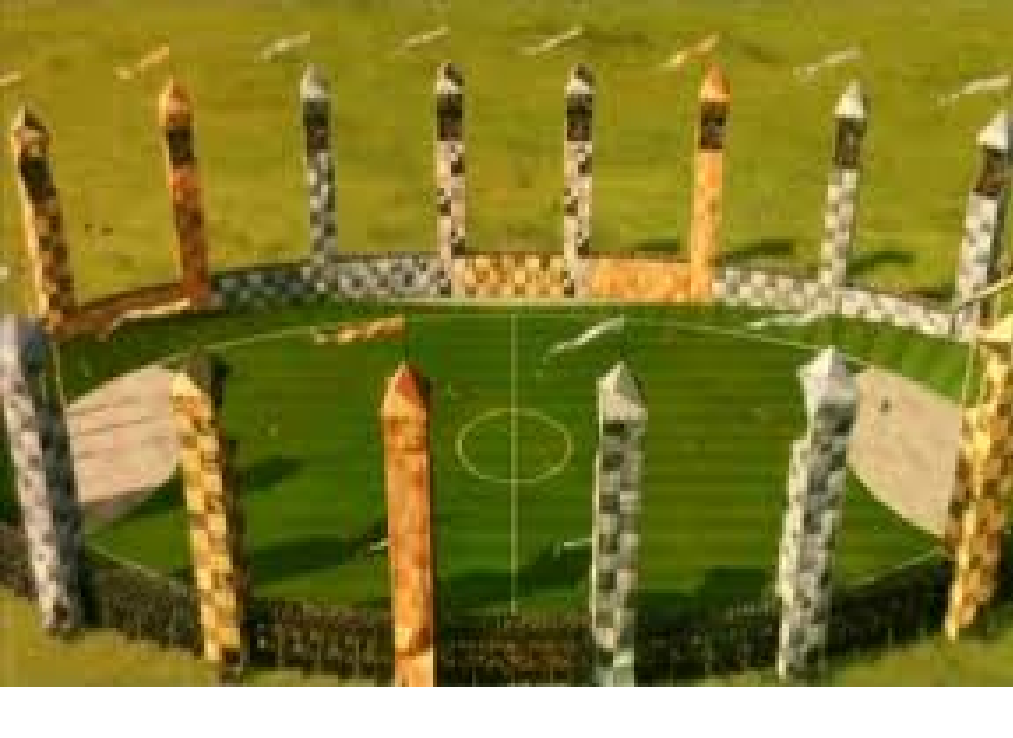 What is everyone's username on Pottermore?
What is your username on Pottermore? Please say your house too
on September 16, 2013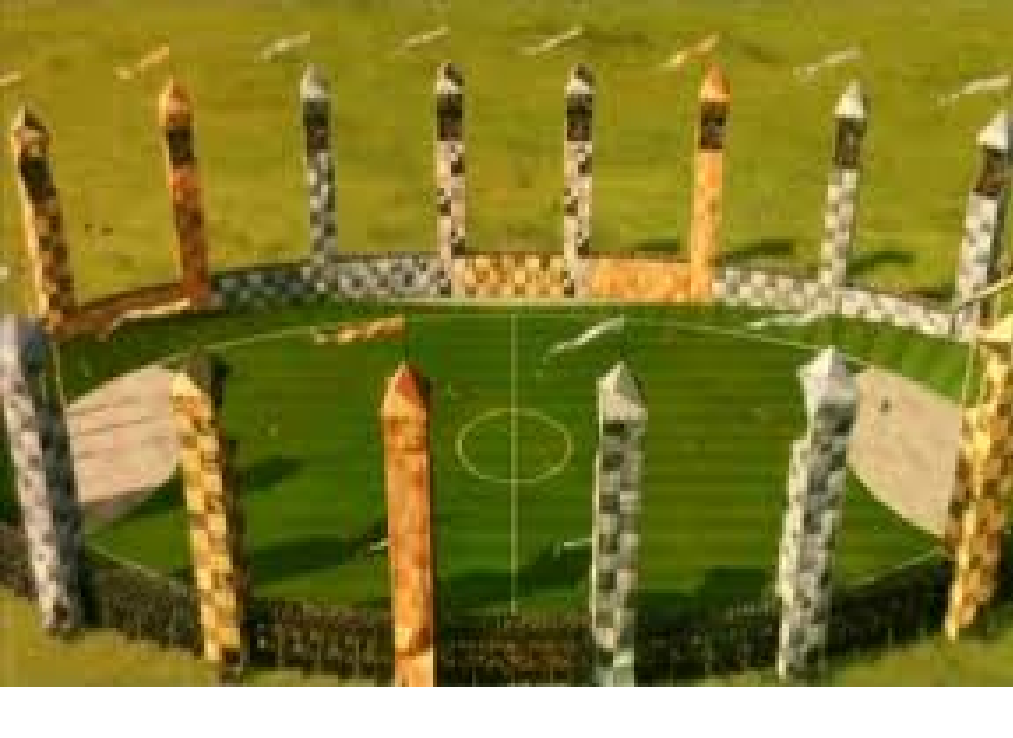 What is Everyone's Username on Pottermore?
I would like to know what everyone's username is. Please also say your house!
on September 15, 2013
on September 15, 2013
There are 700 different fouls in Quidditch. Here are some of them:
on September 15, 2013
page
This page is where you can ask questions about the wizarding sport, talk about it and role-play it.
2 subscribers
2 members
by

Quidditch
on September 15, 2013
scored
quiz
This is a quiz about the amazing sport of Quidditch! Questions are of all different levels.
9 responses
0
by

Quidditch
on September 15, 2013
0
on September 15, 2013