Queen_Angel_123
Angel
Age:???
Closest Relationship:The Devil
See More▼



████░░████░
░█░░█░░█░░█░ Put This
░████░░████░ On Your profile
░█░█░░░█░░░░ If You Love To Role-Play!
░█░░█░░█░░░░
"I am an Angel, But am aren't yours"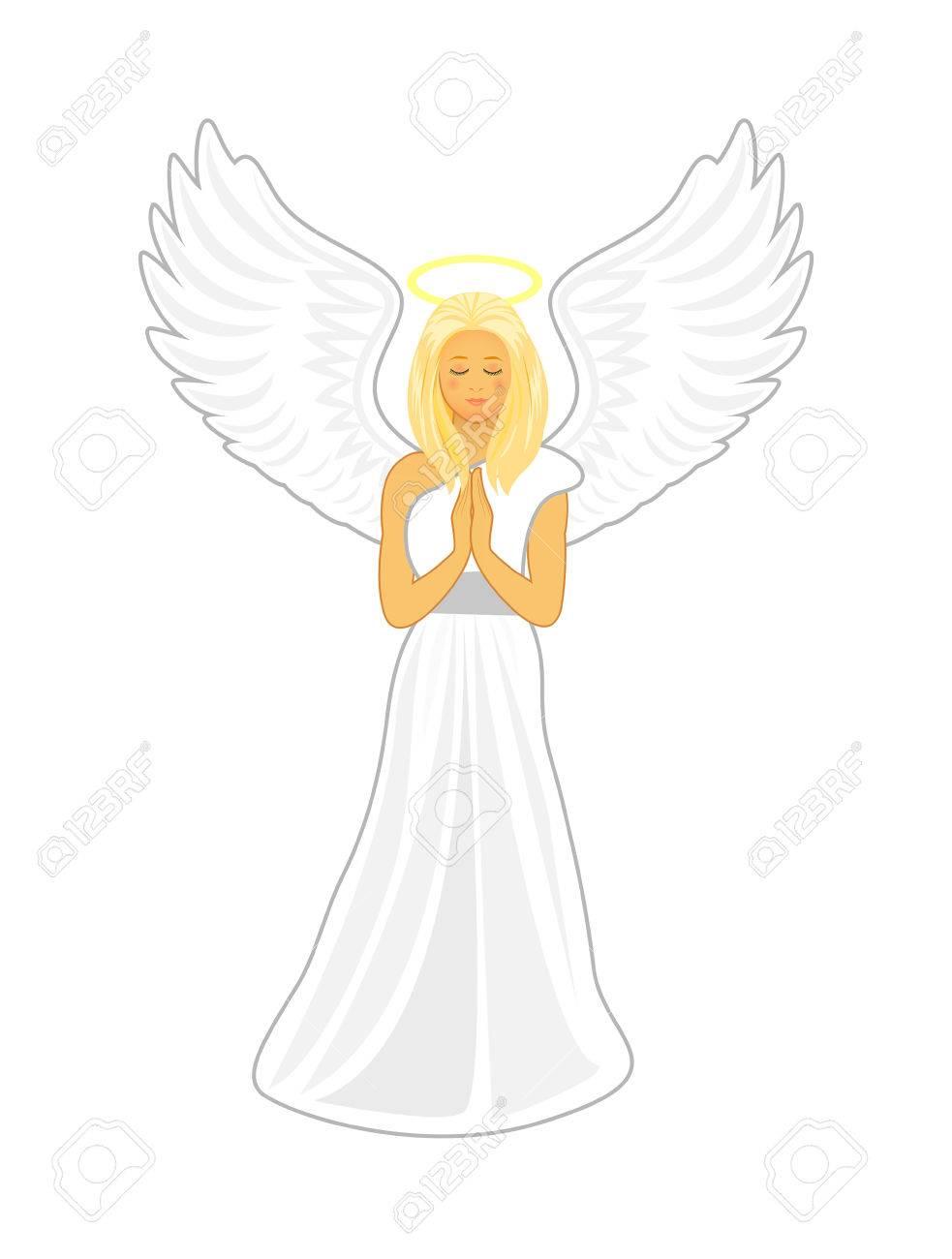 page
post funny crazy wired pics of fnaf to bb eating Freddy to foxy as a taco XD
2 subscribers
1 member
fully opened
by frights_in_hollywood51
on May 17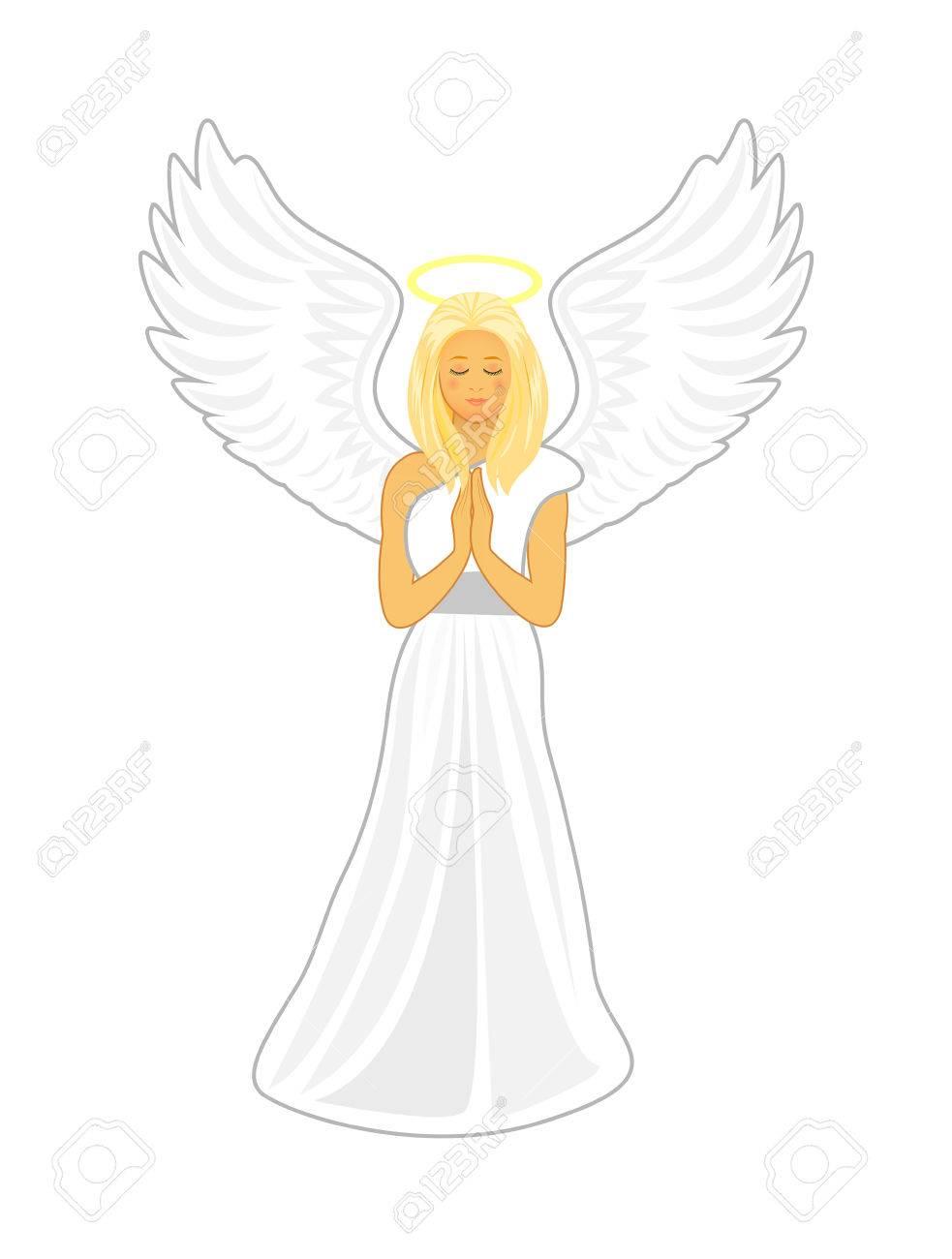 on May 17
I have two Cuphead oc! her name is Angel and Frisky (Chessy i know). Frisky works for King Dice and Angel help Devil run the casino (are Angel and Devil in realtionship? to me:yes To you:idk). Frisky has demonic side, She has two younger long lost brothers (Cups and Mugs). That is all!
on May 17
page
this is a page where you post your oc ( original character ) anyway have fun :D
1 subscriber
1 member
fully opened
profile page
by Charles_Lee
on May 17
It is Q+A Time!!! ask angel a question and she will answer it (Unless it make her uncomfortable)
on May 17
on May 17
I just changed my Qfeast username. My old username was MemeQueen123
on May 17
question
on May 16
personality
quiz
Hi this is my very first quiz! I hope you enjoy! Oh btw The Angel Is my cuphead oc! be careful what you choose if i were you, The devil is with her
4 responses
1
by Queen_Angel_123
on May 16
Me:Greeeeeeaaaat....

The Angel herself(my cuphead oc btw): YAY!!!!!
on May 16
on May 16