Qmaker123
I am more of a brain person than a sports person. I like to draw, make books, play videogames, use computers, play outside, and use my imagination. I'm hoping to be a Movie Director,
See More▼
Writer, and Producer.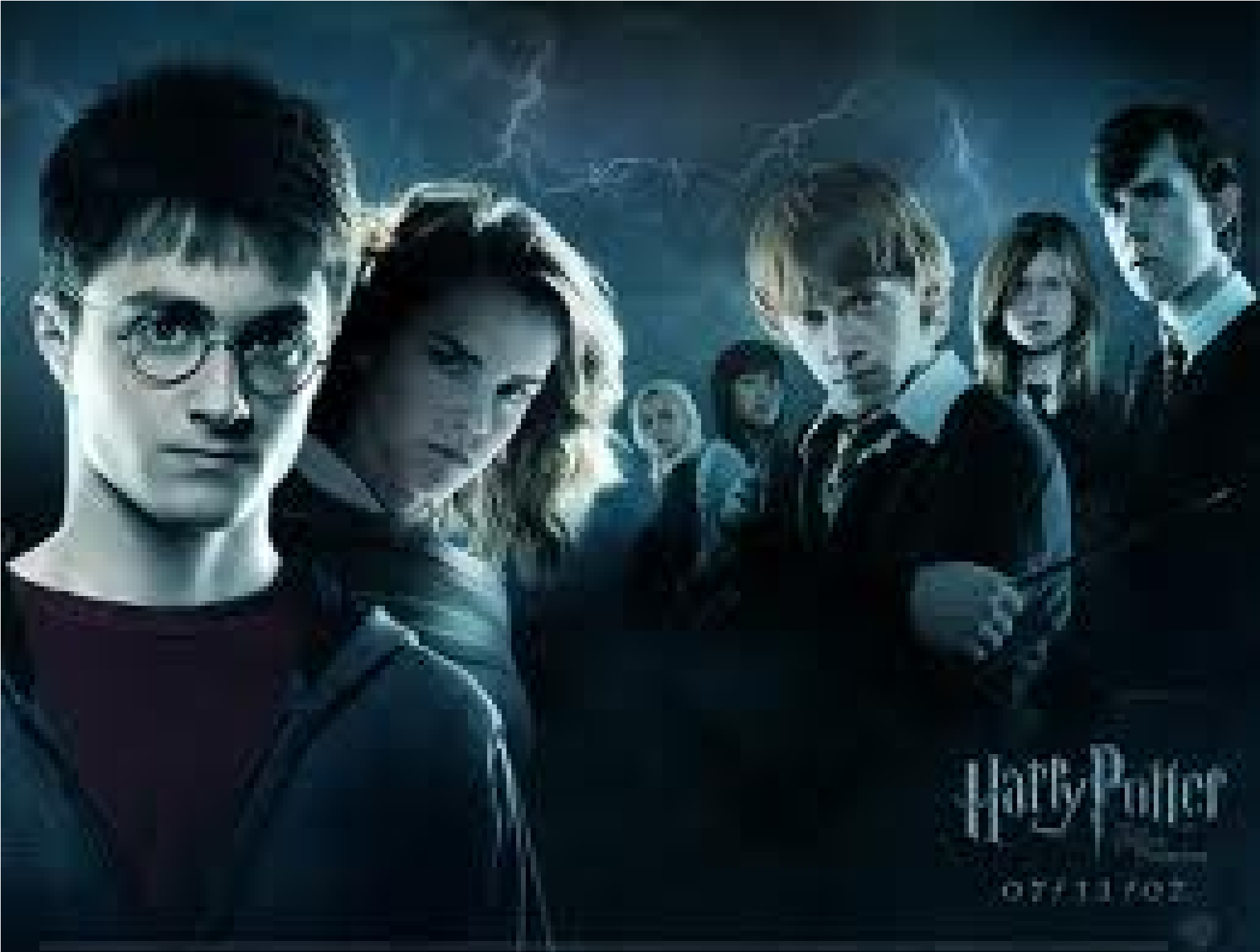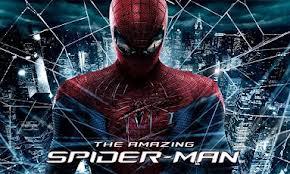 scored
quiz
How much do you know about the 2012 Spider-Man film "The Amazing Spider-Man?" Take this quiz and find out!
7 responses
1
by

Qmaker123
on February 07, 2013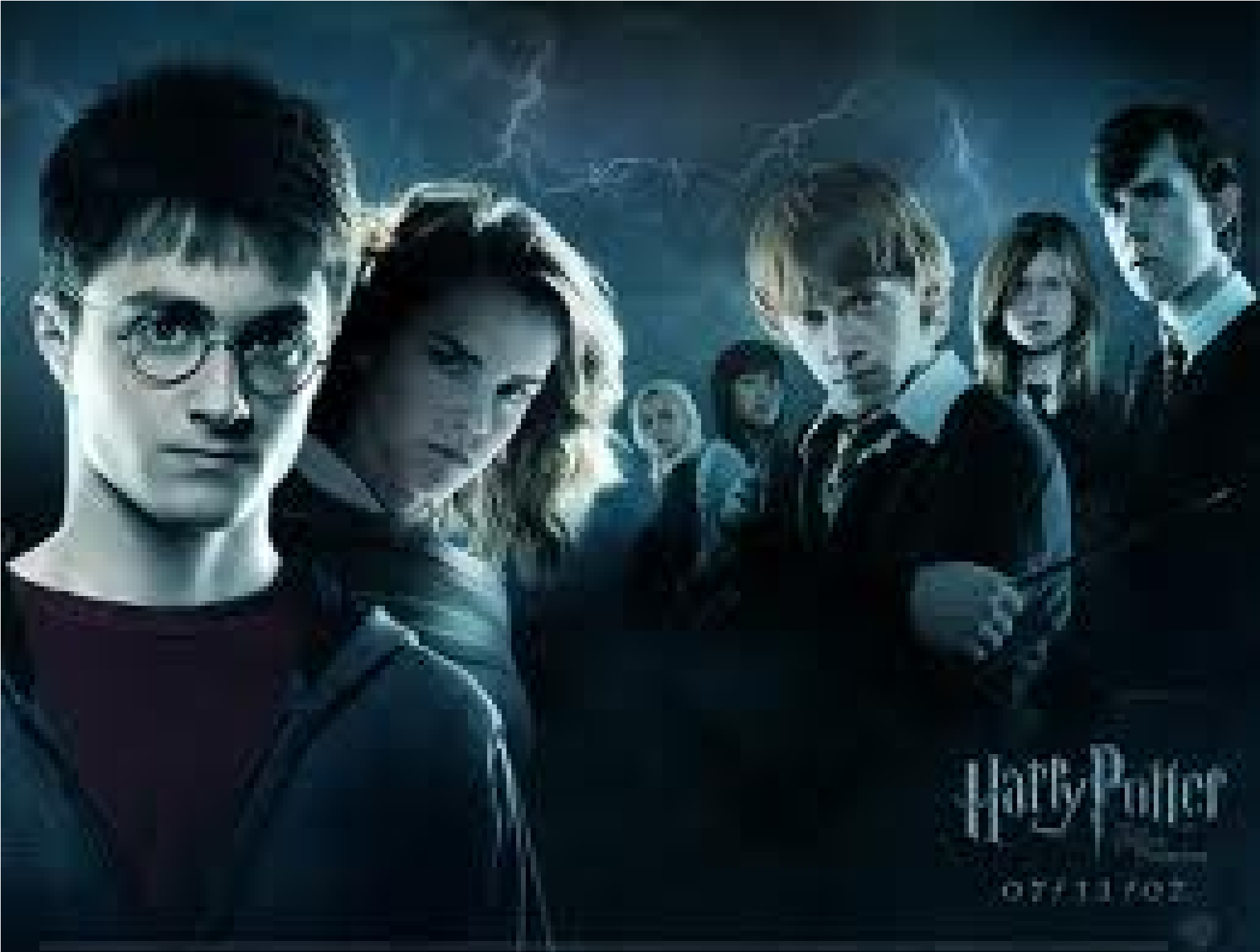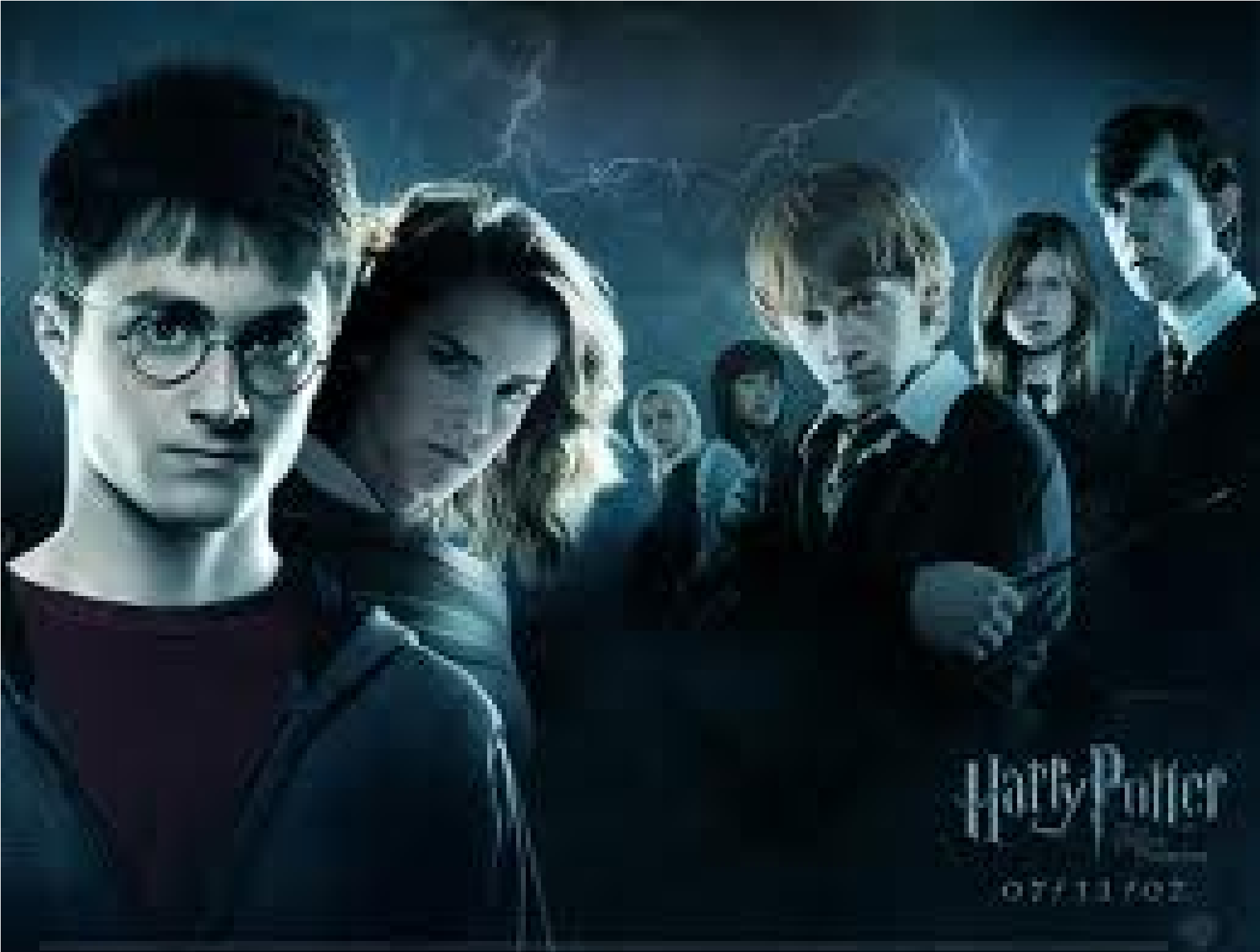 0
on January 17, 2011