QRebels
The official Qfeast rebel. I fight for what I believe Qfeast has been unfair! I will rebel on until Qfeast realizes they have made a mistake.

REBEL ON!
Hmph, I admire your moxie. Especially since I fight for what I think. But what I fight for is based of of my loneliness and bitterness. So let me ask you this, what are you truly fighting for!? What's best for others, or yourself?
on January 25, 2015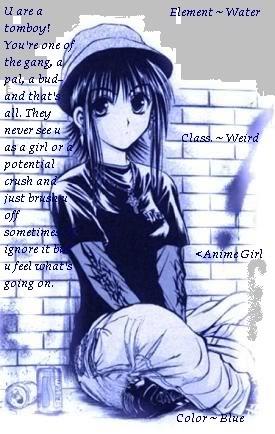 new contests!!
this page for new contents, like art and everything,the members will judge.
on July 31, 2014
personality
quiz
Do you fight for what you love, no matter the cost, or do you stick with authority? Take this quiz to find out, once and for all.
102 responses
42
by JeweledOwl812
on July 24, 2014
I'm warning you one of the Qrebel's page just got deleted so be safe
on July 23, 2014