Psychotic_Purple
Ciao~
The name's Donvanni Alessandrini, and I like to kill for fun! It's pretty fun, and you should try it. I have heterochromia, and couple of scars. If you don't like my appearance,
See More▼
then scram. Unless.. you're in for some killin'~.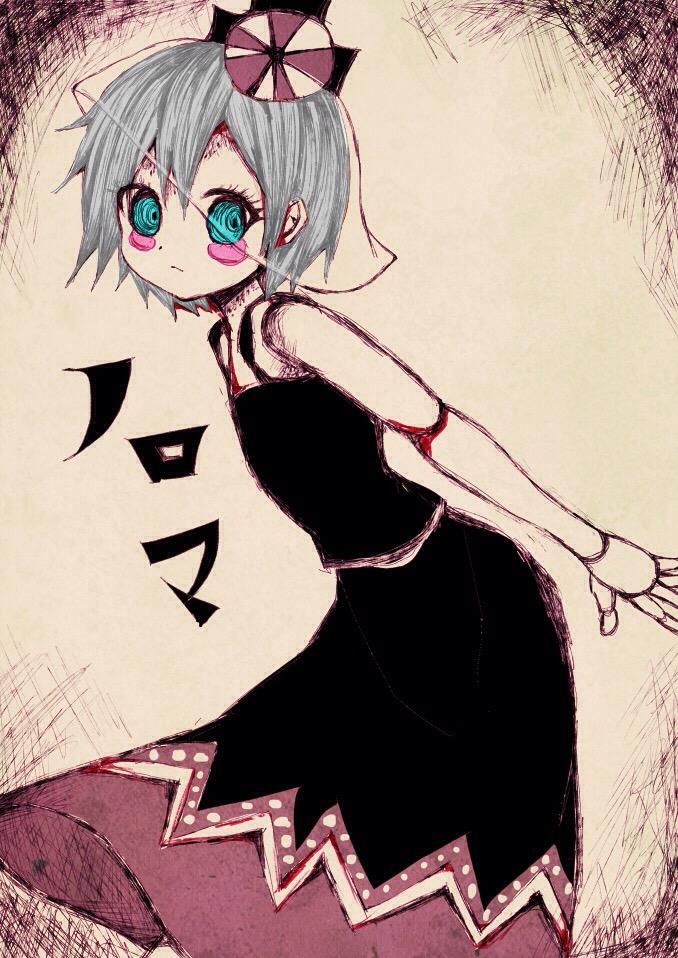 BABY COME BACK.

I DON'T WANT YOU GONE.

Per favore, I mean it... Come stay with me....
on November 11, 2014