PrincessLuna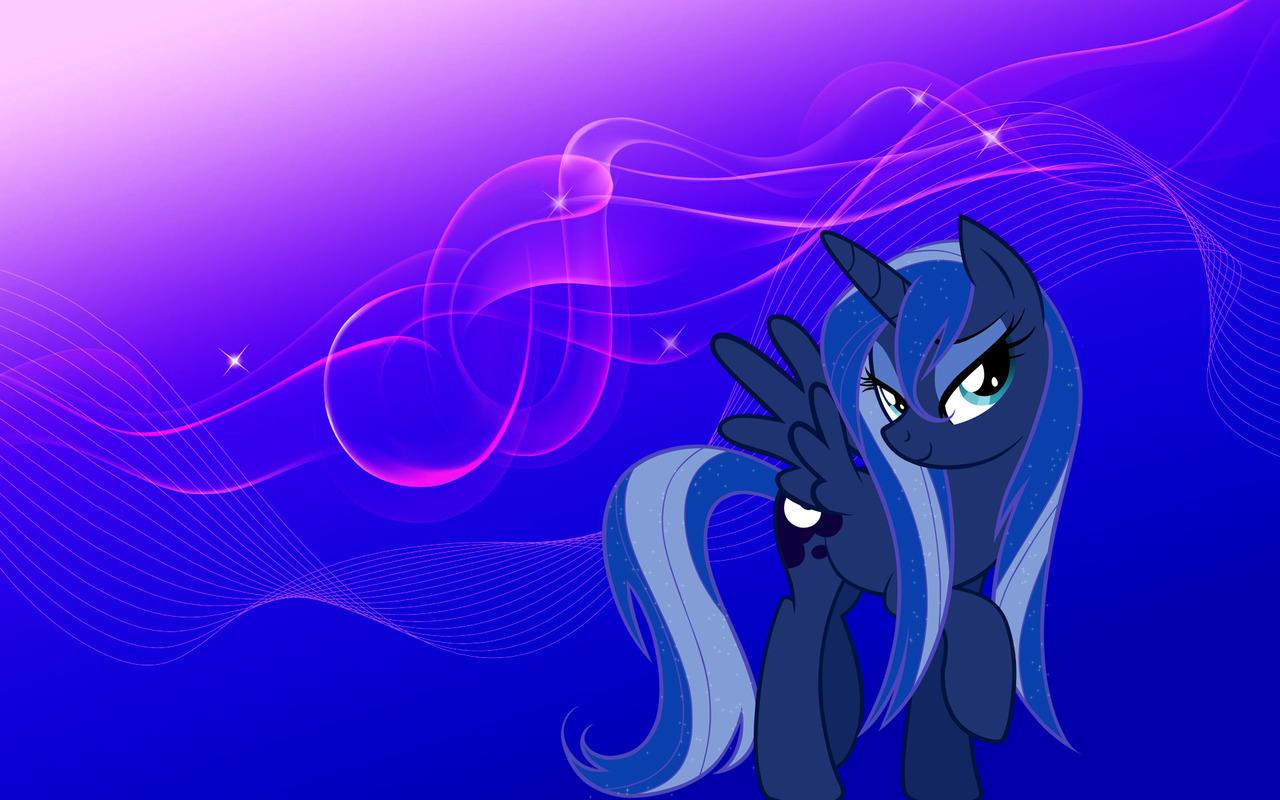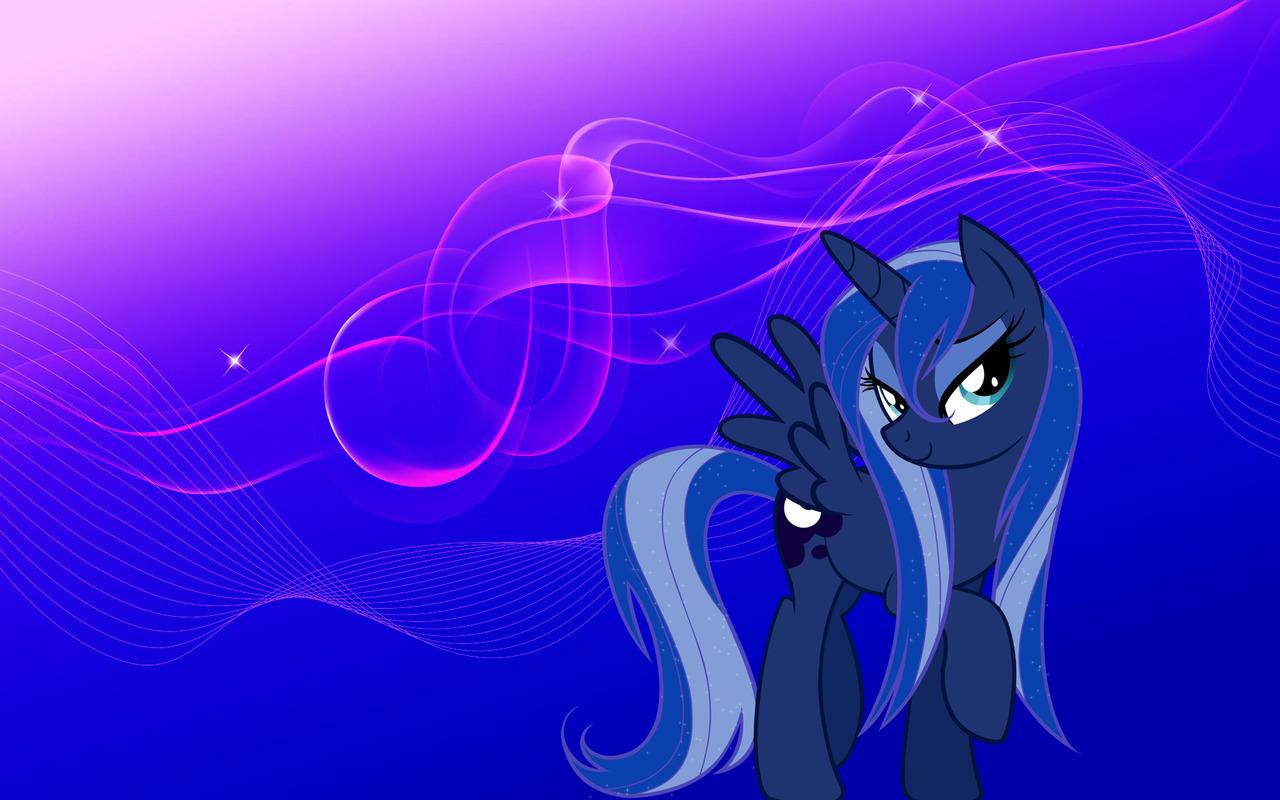 0
on January 08, 2013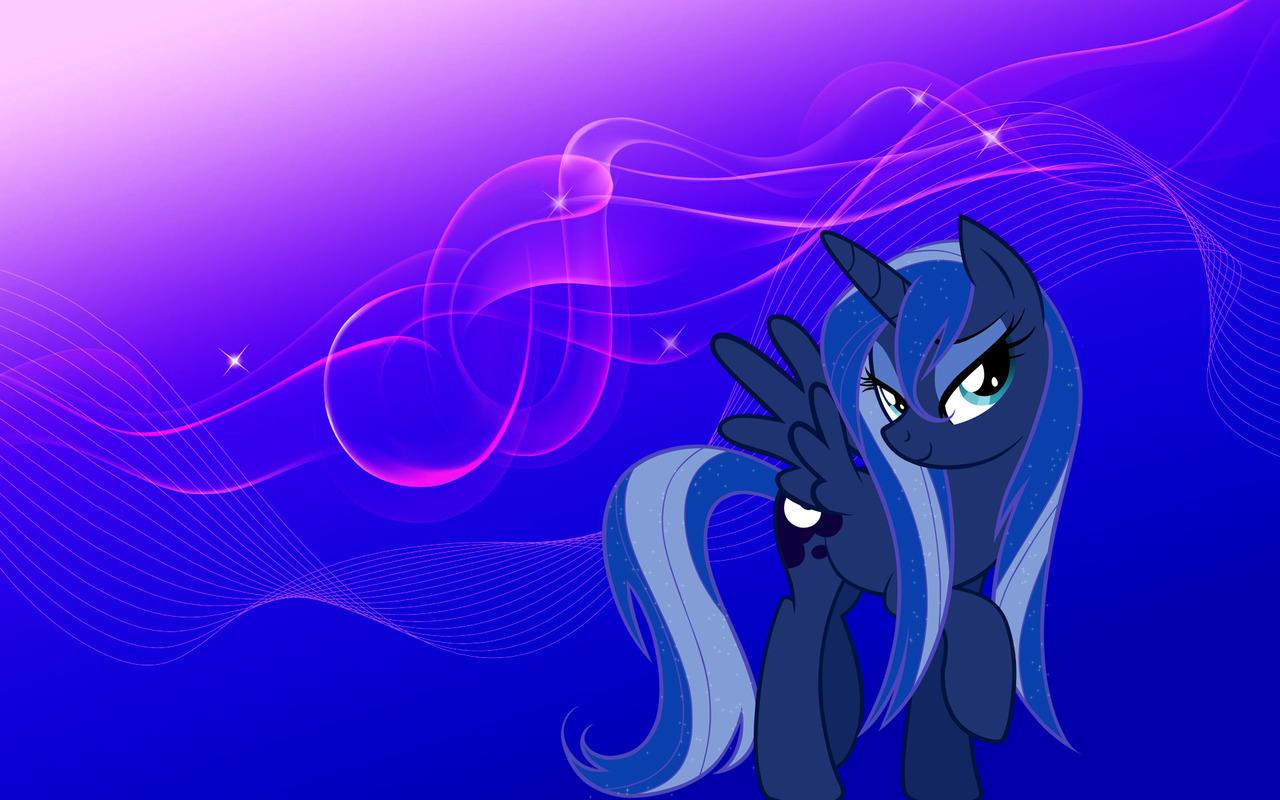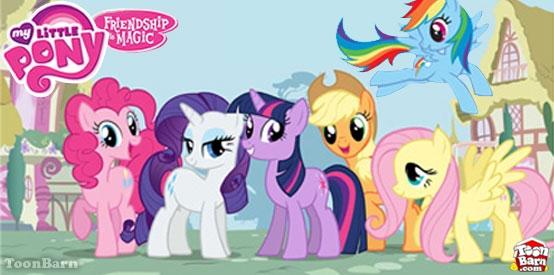 personality
quiz
Are you friendly enough to even have an Element? If you are then which one?
140 responses
46
by

Greater_Dog
on January 10, 2013
personality
quiz
This my 2nd quiz. I hope you like it. It is about dogs. :) PrincessLuna
37 responses
6
by

PrincessLuna
on January 09, 2013
personality
quiz
Think about yourself, which god/goddess do you think you best match with? if you like your results comment and tell me! if you don't...tell me what i can do to make it better!
139 responses
25
by

mirage333
on January 09, 2013
personality
quiz
find out what type of dragon you are! fire, water, ice, death, pyhsic, and life
165 responses
30
by

fatface
on January 09, 2013
personality
quiz
to find who you are in LOTR. Such as Gollum, Smeogal, Legolas, Gimil, Aragorn,and more
45 responses
10
by

PrincessLuna
on January 09, 2013