PrincessChloe
Hello! My name is Chloe! I'm sixteen years old and I'm a sophmore. I am bisexual, so please don't judge me on that. I want to be an interior designer when I grow up. I love arts and
See More▼
to design stuff. :)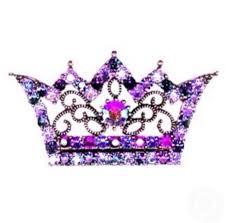 The answer to your question is that I find her stupid and ignorant. She can't fight her own battles I mean really! She let Alice talk bad about her on that poem and page, but didn't fight back? She's let her stupid little friends defend for her instead? Please. Talk to the hand. She is such a loser!
on May 22, 2013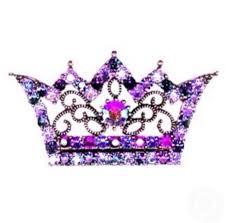 Who on here plans on going into interior designing...or fashion designing which ever one is fine with me.
on May 22, 2013
Has anyone heard Jennifer lopezs new song? I like it, its really good.
on May 22, 2013
Is there anybody on here that likes art? If so, what do you do?
on May 22, 2013
0
on May 21, 2013