PrinceShiningArmor
um i am twighlight sparkle's brother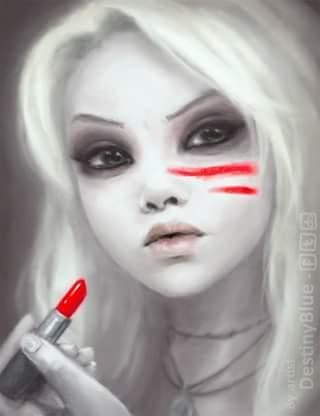 on May 26, 2014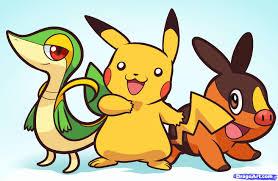 page
It IS coming out! Yay! I can't wait! Join my page all my pegasisters and bronys.
2 subscribers
6 members
profile page
by

Anime_Fanguy
on August 08, 2013
hey can you follow my sis Princess_Twilight
on July 04, 2013
0
on June 26, 2013
on May 14, 2013
on May 05, 2013
page
This is the official R.B.R page!!!! we will stop haters and eat loads of choclate! LLAMA LLAMA I LIKE TRAINS!!! YAYAYAY! woo! CHOCOLATE WORRLLLDDD!!!
2 subscribers
25 members
by

potterpox
on May 04, 2013
I just changed my Qfeast username. My old username was ShiningArmor
on May 04, 2013
on January 13, 2013
personality
quiz
Okay so you know the orginal MLP: FiM ponies right ( Pinkie Pie, Twilight Sparkle, Rarity, Apple Jack, Fluttershy, and Rainbow Dash)? Well do you know the other group? Here is a quiz to see which one of those you are :D
139 responses
35
by

SpitFire
on January 13, 2013