Pommer
Pommer
created a personality quiz
personality
quiz
This quiz is awesome and amazing. It is so cool, you will scream and shout that this quiz is awesome. P.s. This was mad by my little sister!
on September 04, 2016
Pommer
created a personality quiz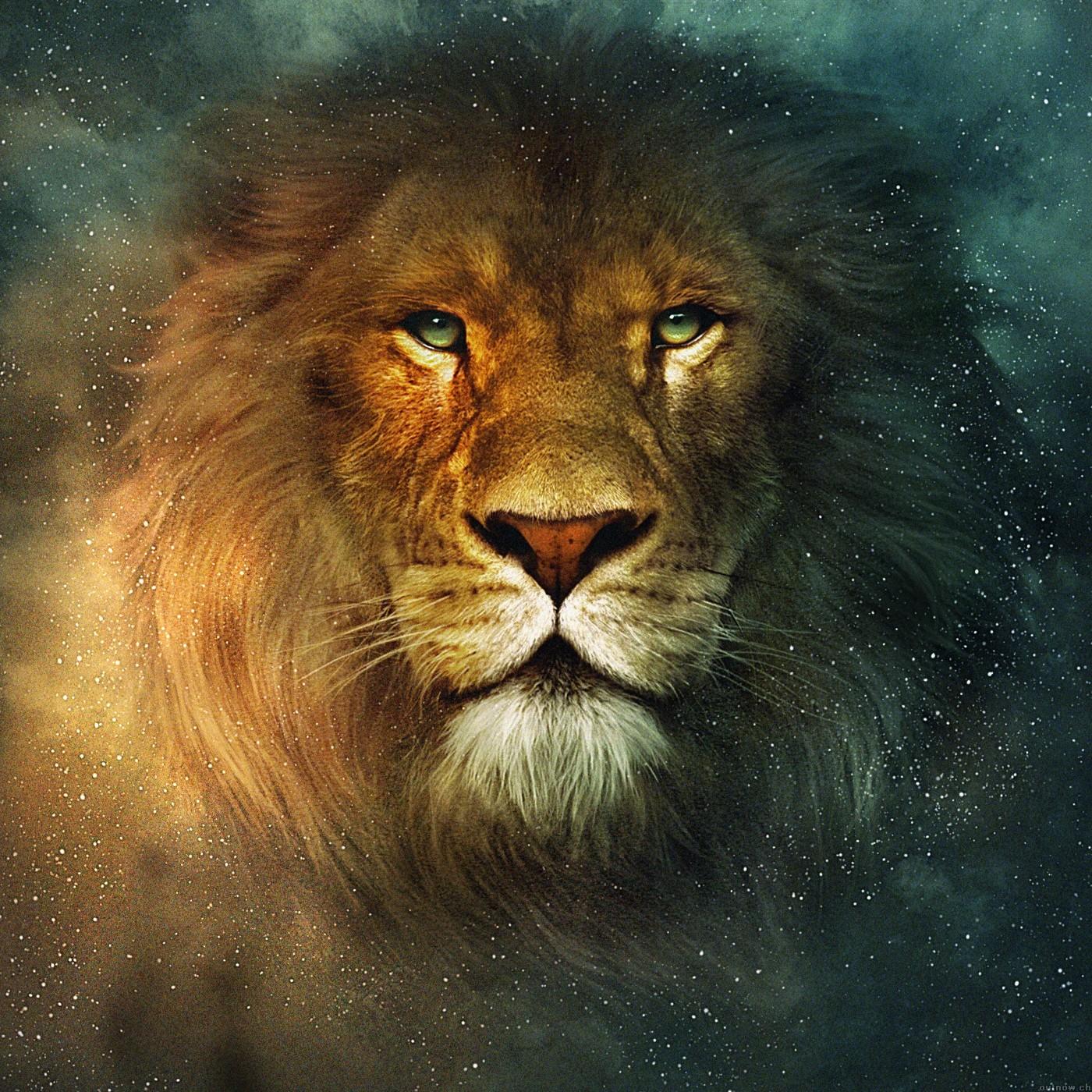 personality
quiz
You will find out what your future wild pet will be. Like the wild pet you will have when you are old!
1 response
0
profile quiz
by Pommer
on September 04, 2016