PinkiePie8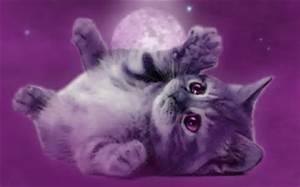 hey guys do u play animal jam?

11 days ago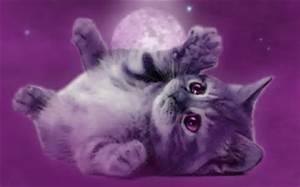 Greely
Greely is the animal jam wolf alpha I just love him

26 days ago
26 days ago
page
if u play animal jam why now join greely group? if u don't why not come and join the fun anyway!
0 subscribers
1 member
fully opened
profile page
by PinkiePie8
26 days ago
scored
quiz
can u read my cool made up language? can u can u can u cccaaannn yyyooouuu?
1 response
0
profile quiz
by PinkiePie8
26 days ago
personality
quiz
Animal Jam is a fun creative game that takes place in Jamaa! In this quiz find out what you are in Animal Jam
10 responses
0
by PinkiePie8
26 days ago
question
2 / 1
profile question
by PinkiePie8
on August 05
personality
quiz
Do U like H20? Have u always dreamed to know with character u are most like? take this quiz to find out!
36 responses
0
by PinkiePie8
on August 04
on August 04
0
on August 04