PikachuMewMew
Hai there, I see you have stumbled upon my page(: Well to start off my name is Risa, But call me Pika, Pikachu, Mew, or Pikachu Mew Mew. :3 Please and Thank you.
I have beautiful
See More▼
Red hair with Blonde bangs. (Shadow) I have caramel brown eyes that change from Grey to Green and i'm only 5'5. (Yeah i know.. I'm short. :s)

I was born on a Lovely Saturday morning. I've been living 15 breath taking years, that i slightly regret living throe.

I like boys and girls, meaning yes i am Bisexual. Don't like it? Get used to it. I'm with neither gender at the moment, So to say i am single(;

I love meeting new people. I can be quite shy at first, but once you get to know me, i can be quite bubbly and out there. :D

Follow me? and maybe get to know me. :3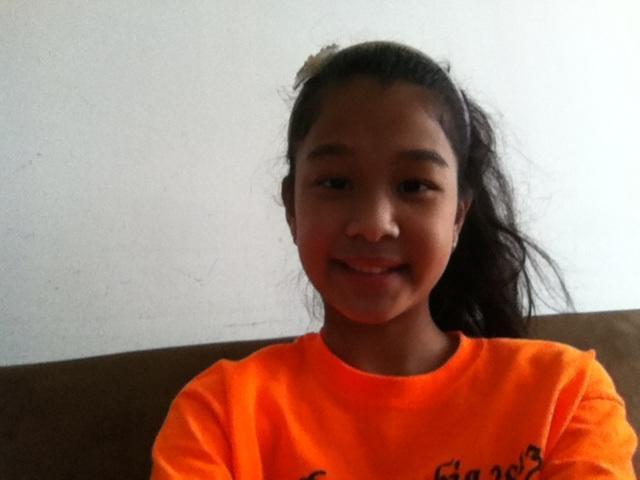 We have the same birthday!
on August 14, 2013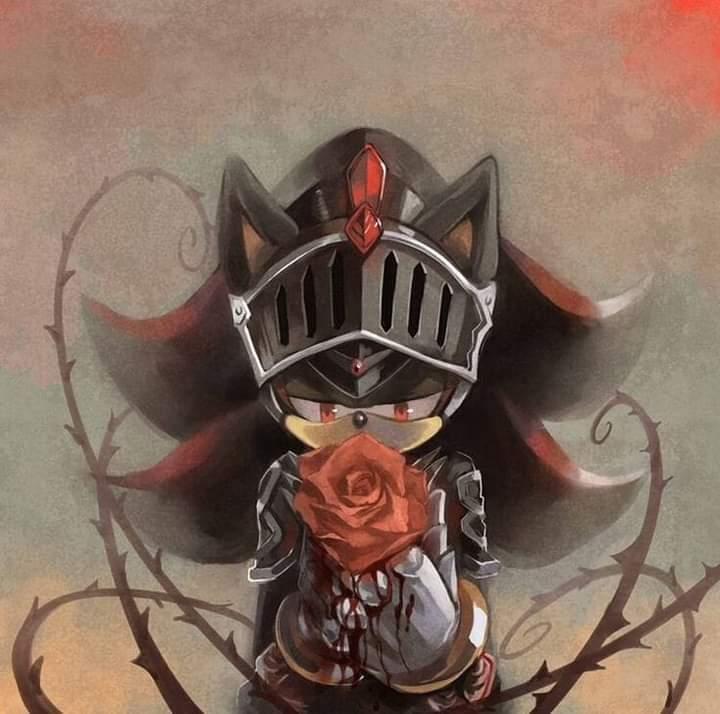 on August 14, 2013
Hi pika! Welcome to qfeast!!:)
on August 11, 2013
Enjoy your first day on qfeast mew me fave pokemon :3
on August 11, 2013
Stop The Haters!
Has anyone ever posted something that hurts you on your quiz? Not everyone will adore your quizzes, but they don't have to be mean! People can say stuff, and then regret later, so they say sorry. Others won't, and these are the people we want to stop! So stop the hating, stop the dislike, and join this page!
on August 10, 2013
No offense but is it weird to be bi?
on August 10, 2013
Just telling you, you wrote "Hai there" in your description, meaning to say it like "Hi there", but "Hai" actually means "Yes" in Japanese, so you are actually saying "Yes there". You may have known that already, but I'm just saying.
on August 10, 2013
on August 10, 2013
0
on August 10, 2013