Peter_Belle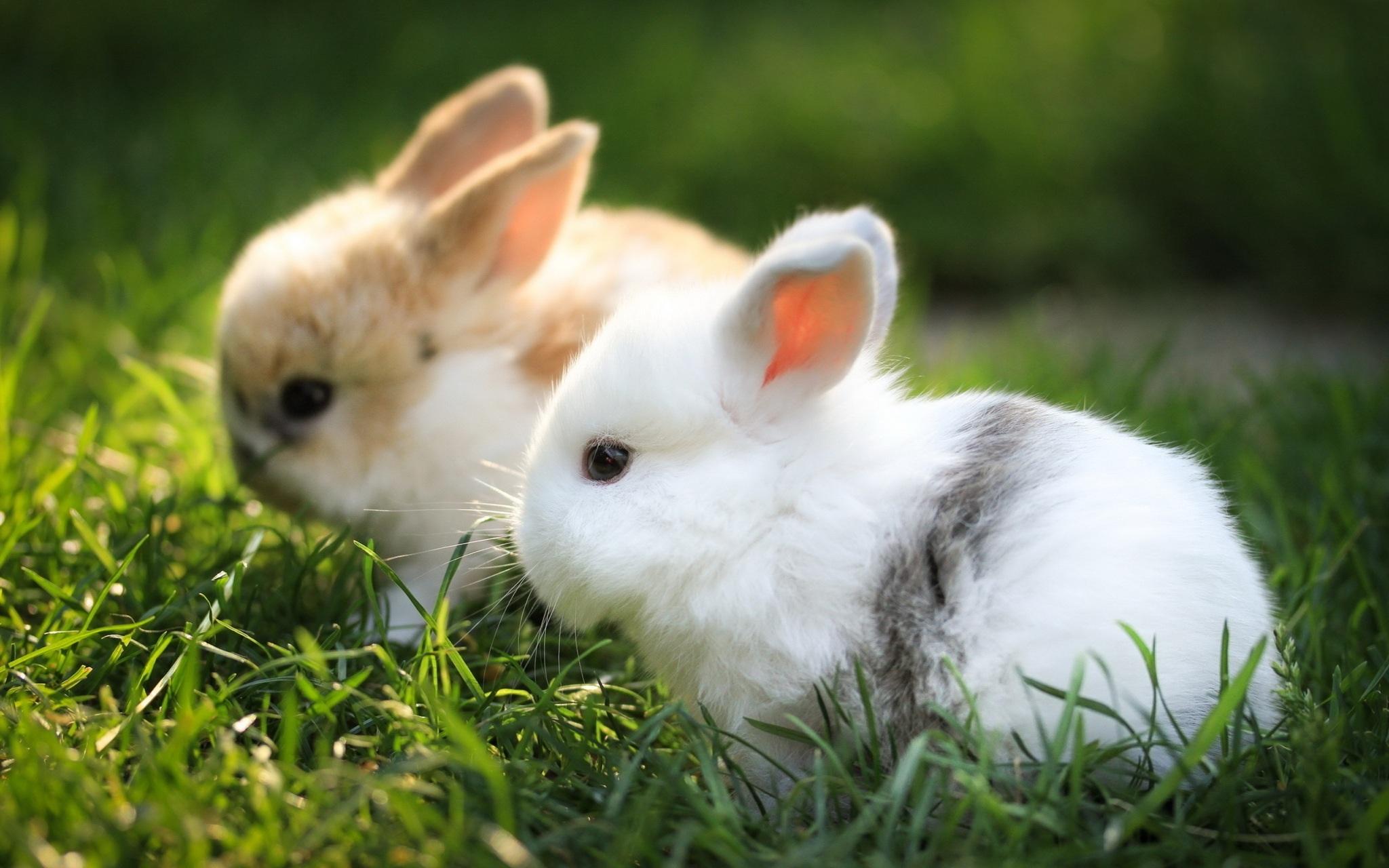 Look what personality I've got! What about you?
on January 18, 2014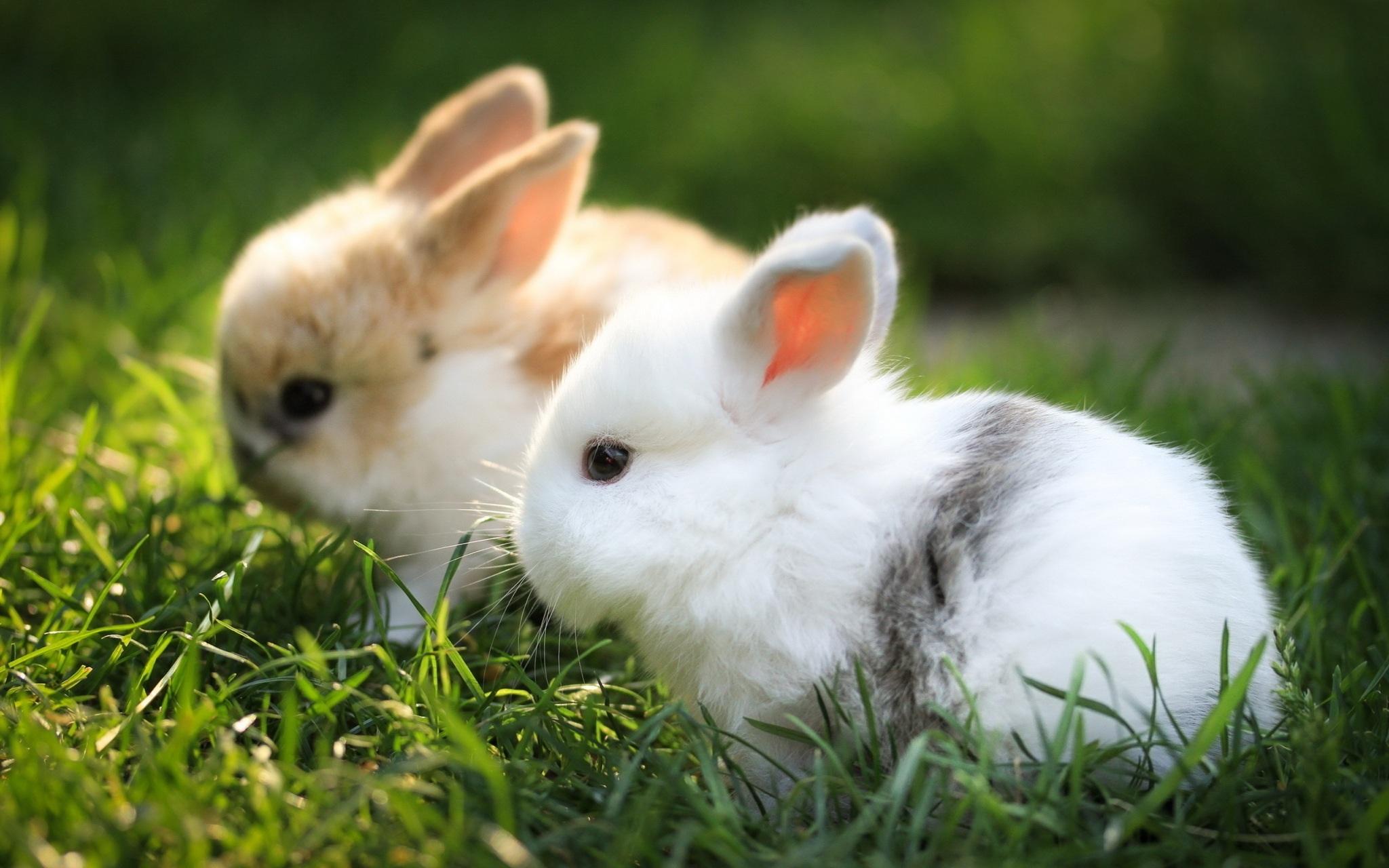 I just changed my Qfeast username. My old username was Peter_Rabbit
on January 17, 2014
personality
quiz
The Birthday Genie will tell you which month you were supposed to be born in, just by answering a few questions.
65 responses
31
by Peter_Belle
on January 13, 2014
It doesn't save my quizzes when it I edit them.
on January 12, 2014
question
I've heard that some people dream in black and white or don't dream at all. Does this happen to anyone?
on January 11, 2014
question
And if so, what was/were it/they?
on January 11, 2014
question
What is the worst fashion trend you've witnessed in the last couple of years, in your opinion?
on January 11, 2014
scored
quiz
How well do you know me, just by guessing? This is a quiz based more on luck than knowledge, so give it a go and see how good you are at guessing and how well you know me.
2 responses
0
profile quiz
by Peter_Belle
on January 07, 2014