Perplex
Jinxie: Hai! it's me! Jinx-Jinx! Aliens: greetings mortal earthling. oh hey Jinxie! Jay: *interrupts* you look so cute as always Aliens: hey just cause YOU- Kat: yo! what's up guys?
See More▼
Jay: we are having a conversation and the first person to correctly guess who is typing today's update wins a prize selected by the author of this imaginary conversation. Kat: that sounds fun! Jinxie: whenever somebody guesses correctly we will change it. Kat: I know! I know! I bet it's- Aliens: we can't do it because we all know. And you were about to tell everybody. Kat: okay. Also only 1 person subscribed Jay: it's followed on here. you watch too much YouTube! all: HAVE FUN DOING ALL THE AWESOME THINGS WE MAKE FOR YOU!!!!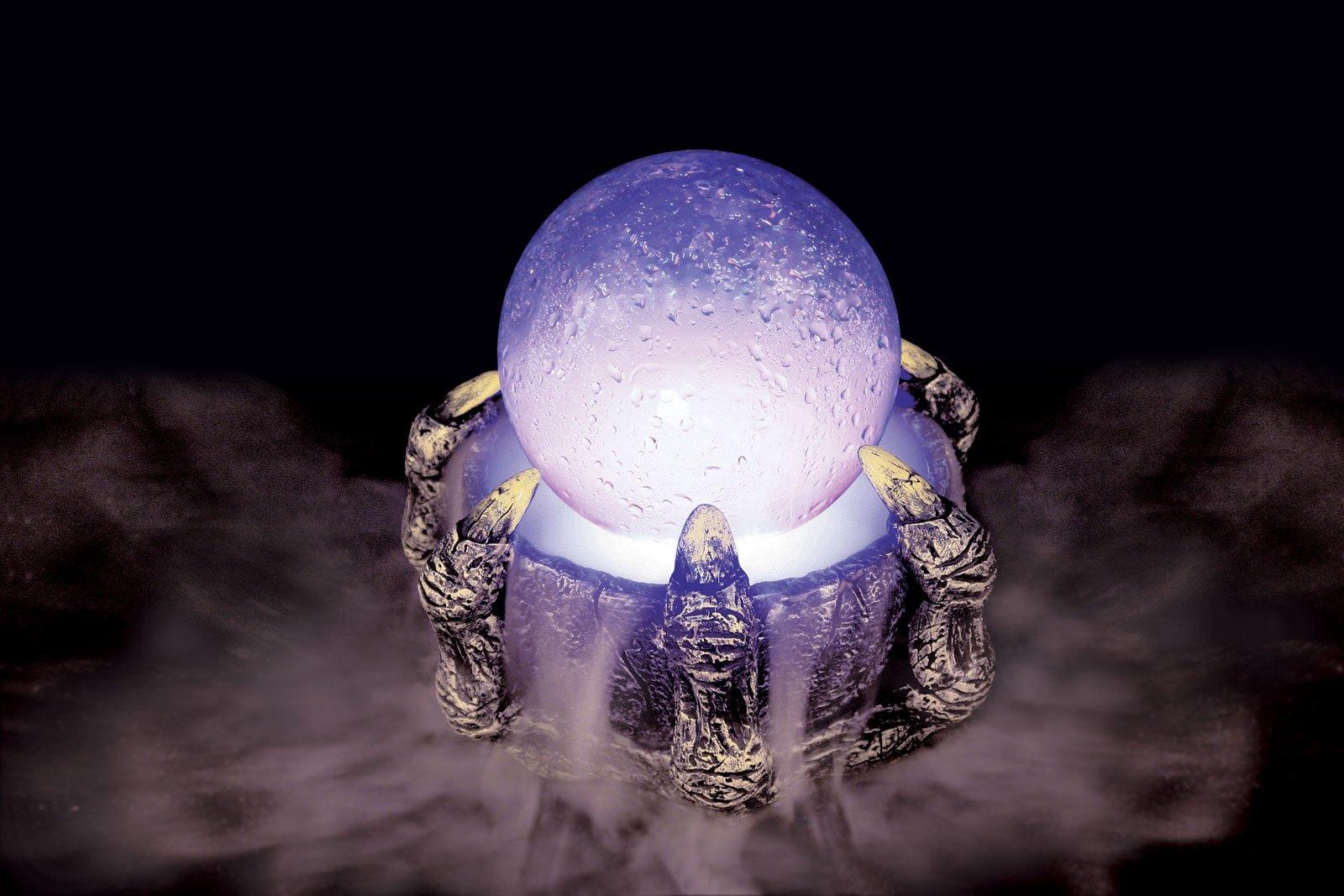 on April 18, 2014
My teacher is saying that John lost a bet to Jake so he owes $5. WHAT THE HE DOUBLE HOCKEYSTICKS ARE 8 YEAR OLDS DOING MAKING MONEY BETS?!?!?
on April 18, 2014
0
on April 18, 2014
0
on April 18, 2014