PerfectlyImperfect
Hey guys! I'm PerfectlyImperfect! You can call me PerfectlyImperfect or PI (Oh gawd, it looks like pie! :D) or maybe Fect, IDK! Anything you'd like to call me, go ahead~ Also, I have
See More▼
another account on here..Yeah-

Anyway, I like:

-Creepypasta
-Sonic (Love the shows, and the videogames)
-Anime
-Homestuck
-Horror
-Three Days Grace
-Vocaloid
-YouTube
-Pewdiepie
-Cryaotic (My fave YouTuber)
-FNAF (1, 2, and slightly3)
-Videogames
-Roleplaying
-Drawing
-And more stuff I don't feel like naming

Okay, if you have any questions just ask me! By the way, I have a Qu0tev as well! XD It's 'Nightmare'!
Thanks for the follow, but I just have to ask something.
I was about to welcome you to Qfeast before I read your bio, and so if this is your second account, what is your first?
on June 18, 2015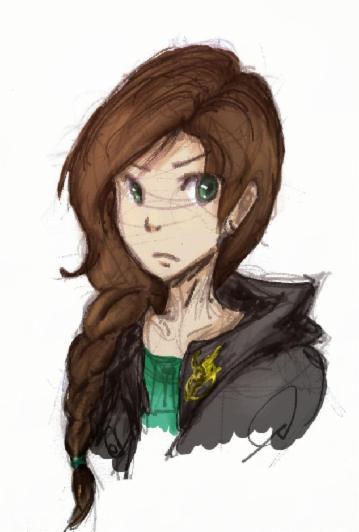 Thanks for you for the follow!
on June 18, 2015
Acurate, very acurate! XD (Though, I can hold my temper when speaking to someone over the Internet. Most of the time-)
on June 17, 2015
XD I can barely flirt, though!
on June 17, 2015
poll
Creepypasta ...
An Anime Sho...
Homestuck
Doctor Who
+ 15 more
30 votes
16
by

PerfectlyImperfect
on June 17, 2015
0
on June 17, 2015
This is my second account on Qfeast...Yeah-
on June 17, 2015