OpticKillswitch
Just your typical teenager that loves food, video games, TV sports, friends and is that cool guy that will make everyone laugh .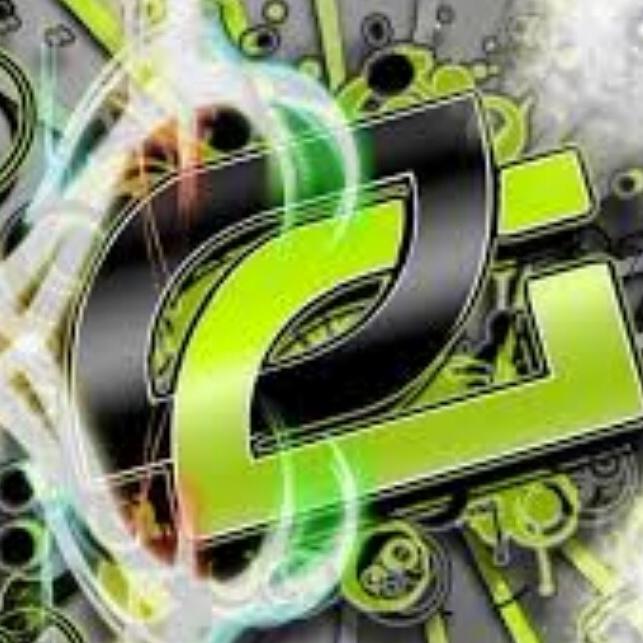 Back at it again with those white vans!
on March 03, 2016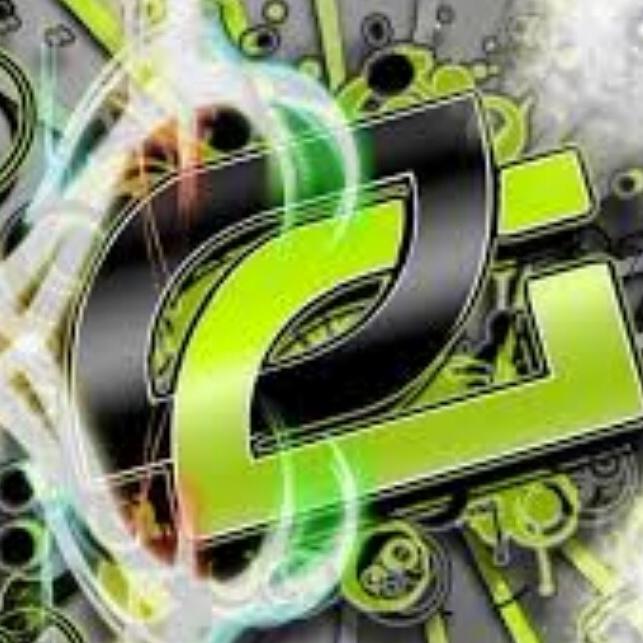 on January 26, 2016
0
on January 13, 2016
Name: Jeff
Age: 30
Gender: male
The leader of the only group of survivors left from mombasa city. He is willing to kill any one that gets in his way. Also his group is heavily armed with all the weapons and items from the city that they could salvage.
on January 13, 2016
Name: Macmillan
Age: 29
Gender: male
Ex assassin in the u.k army this is the guy you don't want get in the way of if you apreciate your head. MacMillan is a person who despite his agression of sniping and stabing stuff is an all around team player that is desperate to find the cure.
on January 13, 2016
Name: Timmy
Age: 18
Gender: male
This guy has a 10/100% chance of surviving. Let's see why .
1. Thinks a zombie is a drunk guy in a costume.
2. Dosnt know what a gun is.
3. Is so annoying and loud he draws all the zombies to your location and wastes all the supplies for himself.
on January 13, 2016
Name: Nikolai
Age: 36
Gender: male
Loves shooting off zombags heads (body cout 537) vodka (drinks a new bottle every 10 minutes) and finally he loves his women (has 9 wives killed different ways).
on January 13, 2016
Name: Anthony
Age: unknown
Geder: male
Rank: lone survivor
It all started one casual day for specIial ops team 7. They were going to infiltrate the enemy's research facilities andsalvage everything for the American military. But what they didn't relize what lied ahead the big plan. The chemical that manipulates your mind and kills you off over time.
Warning, Warning, "what is this all about" Peter asked as a weired substance in the air was getting closer and closer to them. There
See More▼
was several loud screaching yells. "It's radain't 27" Anthony yelled in a panic "everyone run!". There was dozens of figures chasing them down the long hall. "Dead end Kelly said" "ya don't say Anthony replied. Open fire open fire!" Anthony said" "elevator John shrieked". Spec ops team 7 held off until the elevator came. "Get in Juan said. Nooooo, "James" Ashley yelled as James was getting ripped apart by the infected people ripped her friend apart. The team got to the surface there was even more infected bit luckily there was more guns and ammo. "Team hold up until there all dead anthony said as he was spraying prey with his scar-H there all KIA John said. "It would be a smart idea for us to all get out of hear Ashley said "well she got a point anthony said we should move before more come". They all left but realized that the streets were filled with the Russian army fighting the dead."this might be brave but we have to nuke this damn place Peter stated in a convincing matter if I'm blowing this I need cover ok Juan said I'll stay and help. So the remaining of the team went to find a helicopter to escape. Bammmmmmmmm the nuke went of but the helicopter crashed and the team landed in a field full of zombies "last stand Anthony said" "yup both John and Ashley replied" "well we better leave before the radiation kills us" Ashley said the zombies were everywhere they were being surrounded by the zombies but thankfully they restocked on ammo so they were refilled but that didn't last long before there were humanly cry it was anthony friends they were being eaten. He could do nothing about it luckily there was flank rout he felt ashamed for leaving his team to die like that but it had to be done. Anthony was never seen again but legend has it that he is still out there Kiki zombie bum.
on January 12, 2016
on January 12, 2016
0
on January 12, 2016