OmNom_Stories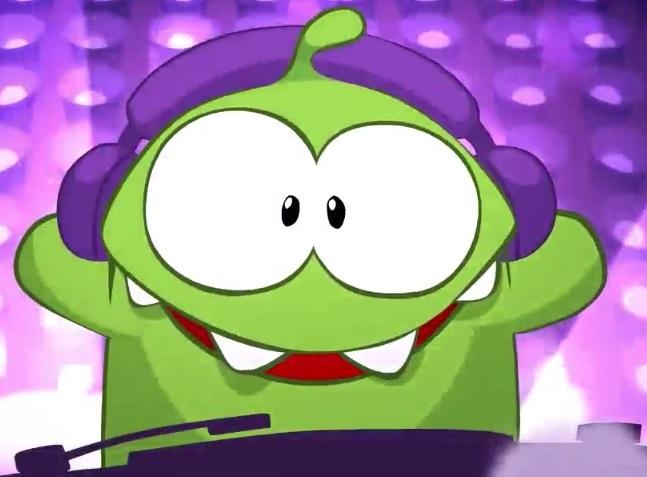 I am trying to confirm my e-mail, but none has been sent. I clicked "resend" and checked in the spam folder but I still did not get it. Can you help?
on February 25, 2014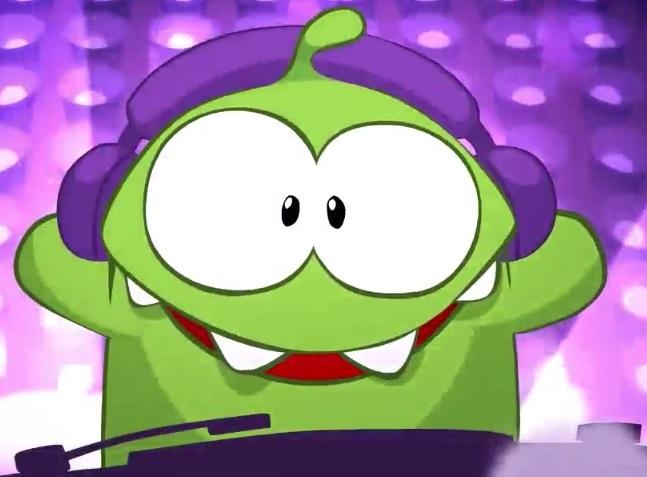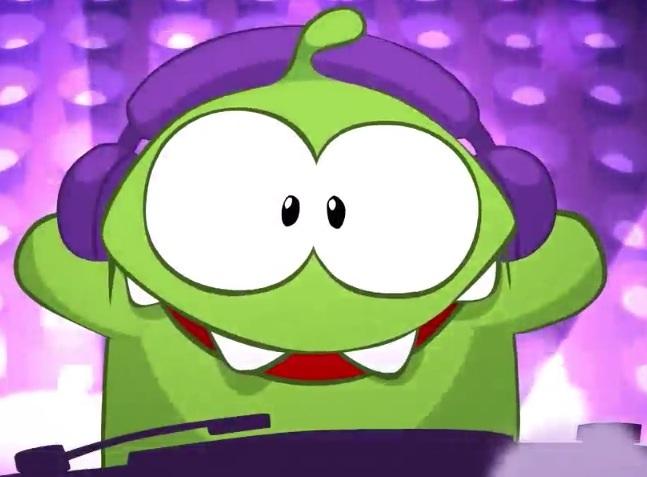 scored
quiz
I won't tell you what a Nommie is because that would rig the quiz. Have fun!
13 responses
3
by OmNom_Stories
on February 25, 2014
0
on February 25, 2014