OJgirl2003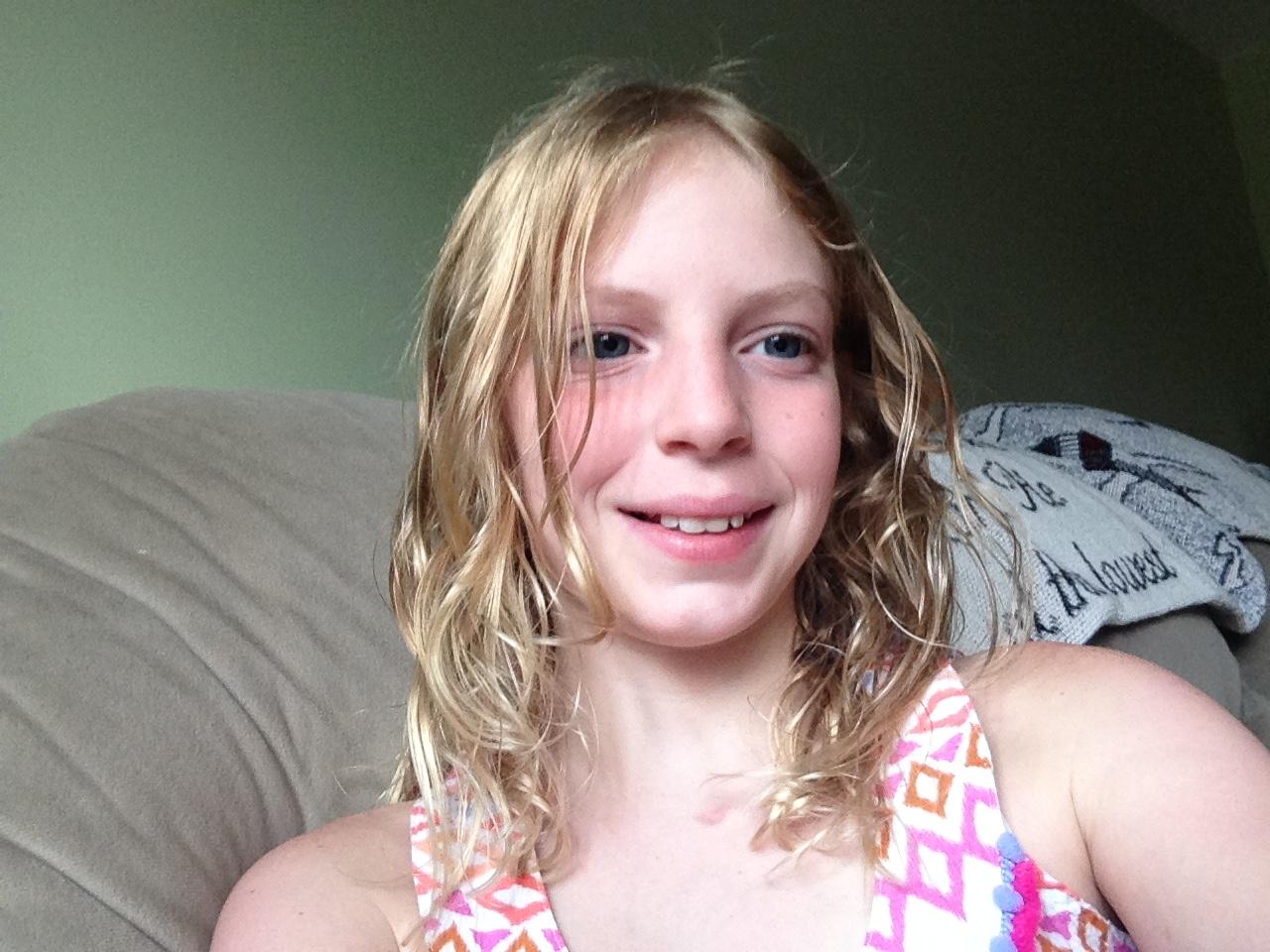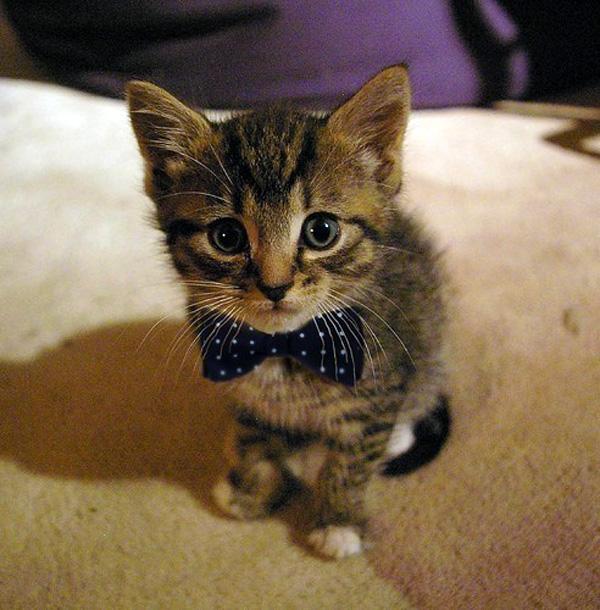 9
on August 05, 2016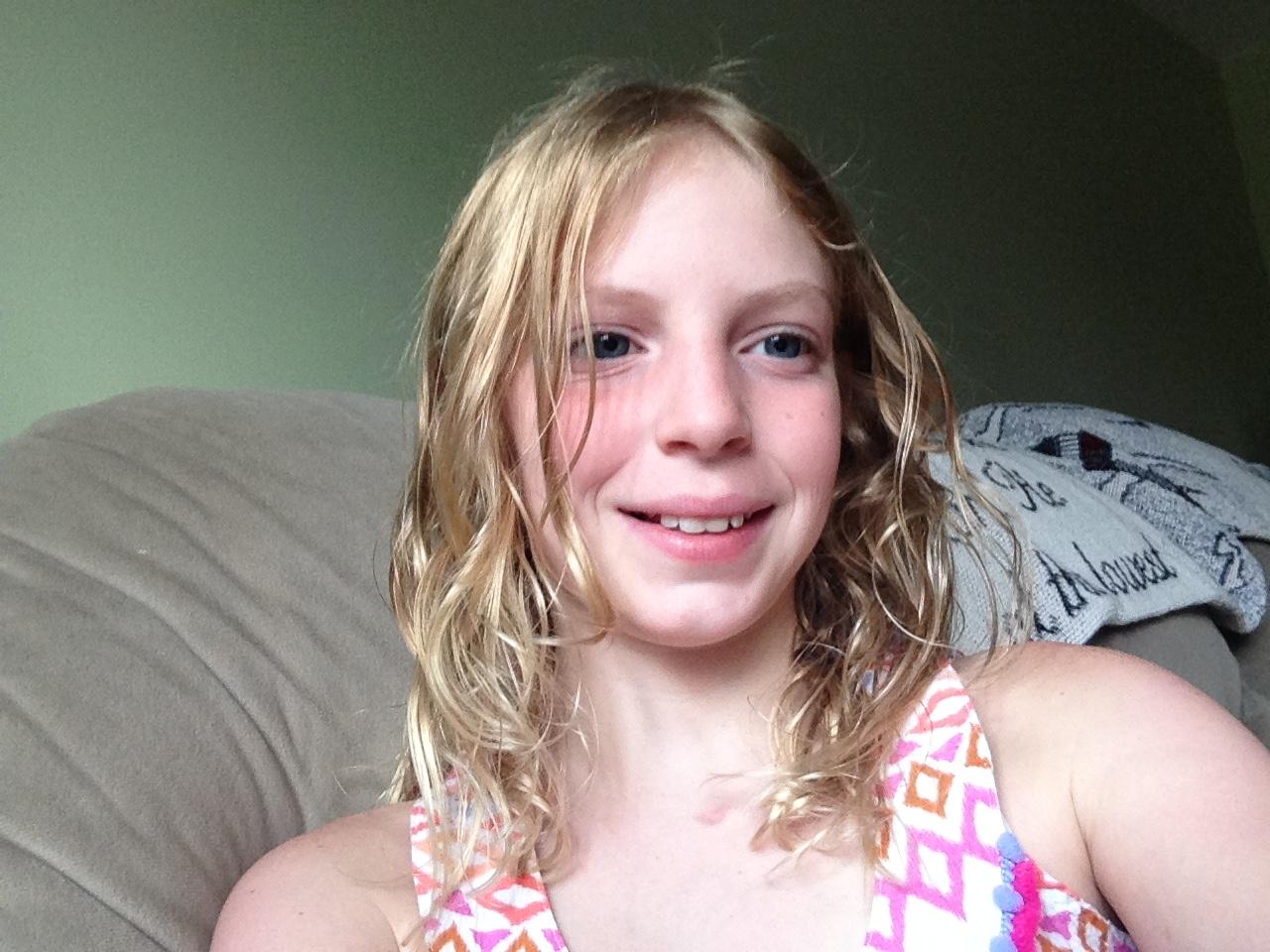 page
I just turned 13 and k still haven't got my period. When do you think I will get it. I took many quizzes on it it said within a few months. Every time I see my older sister(does not live in the house) she asked if I got "best f...
1 subscriber
1 member
fully opened
by OJgirl2003
on June 18, 2016
Look at my quiz results! What about you?
on June 06, 2016
question
Hi i'm Grace, i made one of these with the same question yesterday but i thought of more to ask. I have not gotten my period yet and i would like to know when it would come. I am 12 years and my mom got hers at 12 years. My sis...
on February 22, 2016
question
Hi I'm Grace, I want to know when it would be around right to get my first period. My mom got hers at age 12 and I'm turning 13 in June. I have no spotting but have got discharge that Rubin's my underwear. The quizzes I took sa...
on February 21, 2016
personality
quiz
You don't know when to expect your period. Take this quiz for an approximate time!!
1063 responses
197
by hello2012
on February 21, 2016
0
on February 21, 2016
0
on February 21, 2016