Number2Arianatot
I AM THE NUMBER ONE FAN OF ARIANA GRANDE!!! I LOVE HER SO MUCH. "The words can't even touch what's in my heart"!! my favorite song by Ariana is honeymoon avenue!!!! It is the
See More▼
BEST song ever and baby I is also one of my favorites. I LOVE good luck Charlie, but my favorite show on NICK is Sam and Cat. ARIANA GRANDE IS THE BEST!!!!! I also LOVE Harry Potter. And the Percy Jackson series and the heroes of Olympus. I can not WAIT for the blood of Olympus to come out, in fall. My favorite characters are Annabeth and Leo. TEAM LEO!!!!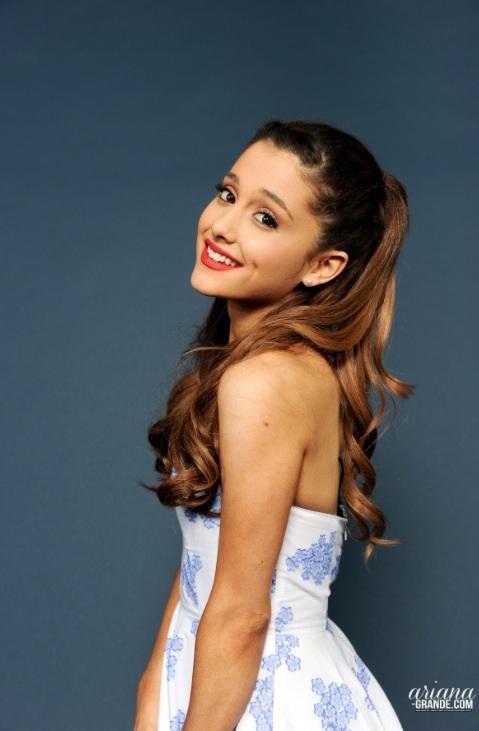 I'M QUITTING!!!! I made a typo when I changed my username, and QFEAST WON'T LET ME FIX MY TYPO!!!!! I mean, they're answering everyone else's questions but skipping and ignoring MY problem!!! Which is VERY RUDE!!! I'm QUITTING QFEAST!!!!!!!!!
on March 10, 2014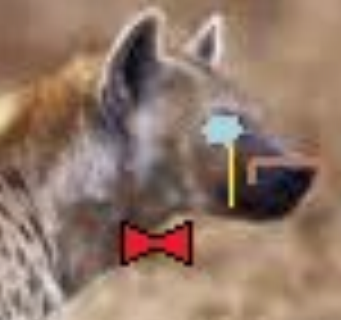 on March 10, 2014
It won't let me change my username again!! But I made a typo my username was supposed to be 'Number2Arianator' not 'Number2Arianatot'
on March 09, 2014
on March 08, 2014
I just changed my Qfeast username. My old username was TheNumber1Arianator
Since number1arianator is the number ONE fan, I can be the number 2!!!
And I don't wanna feel like a copy-err
on March 08, 2014
on March 08, 2014
on March 08, 2014
You seem cool!!!! I love Ariana Grande too!!!!!!!
on March 08, 2014
poll
Ariana Grand...
Katy Perry..
Selena Gomez
Taylor Swift.
+ 2 more
45 votes
13
by Number2Arianatot
on March 07, 2014
0
on March 07, 2014