NotYou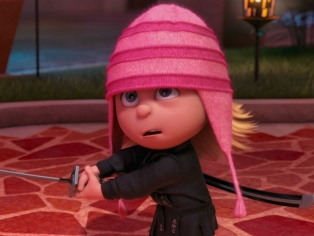 question
I just don't get it! They don't even have the same last name see : Hooves and Whooves. >:\ That ship is one of the most craziest and stupid ships made in my opinion! How are they suppose to be frickin shipped?! It's just STUPID...
0 / 0
profile question
by NotYou
on May 27, 2014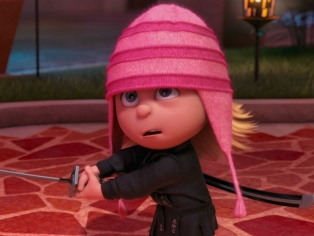 Who is the most popular qfeaster u know?
I'm a newbie. I need knowledge of Qfeasters more :)
on May 26, 2014
Name: Carzlia
Gender: Female
Age: 15
Personality: Nerdy , smart and kind.
Looks: Straightened blonde hair with bangs. Ocean blue eyes.
Popularity: Nerd and proud!
on May 26, 2014
0
on May 20, 2014