NightAlpha12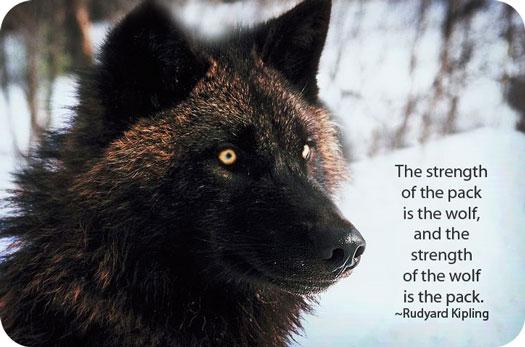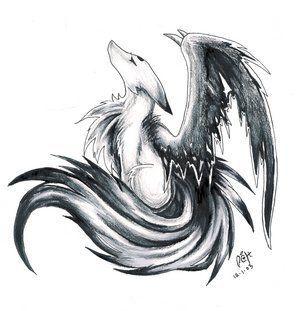 personality
quiz
This quiz tells you if you prefe to be alone or with others. A rebel or free spirit.
50 responses
4
by NightAlpha12
on April 24, 2016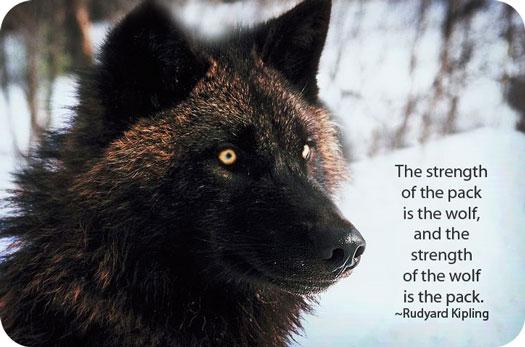 I took a quiz and it said I was a wolf theiran, I don't know if I believe it or not. Yes I have weird traits and yes I have a connection with wolves/dogs but I'm still not sure.
on April 24, 2016
page
Welcome to Qfeast! Meet other newcomers. Say welcome to the new qfeasters! Everyone is special on Qfeast!
821 subscribers
1 member
fully opened
by qfeast
on April 24, 2016
0
on April 24, 2016
0
on April 24, 2016