Night.Sky.the.Alicorn
I am a Brony, deal with it or feel free to piss off.
Now that that's over with...
My OC is an Alicorn (I'm still working on his backstory), he looks pretty much the same as me (albeit
See More▼
with a horn, wings, hooves, and a tail... and fur... and feathers... and cooler eyes), and acts like me as well: more or less the odd combination of Twilight Sparkle, Rainbow Dash, and Shining Armor (like 60% Twilight Sparkle, 30% Rainbow Dash, and 10% Shining Armor).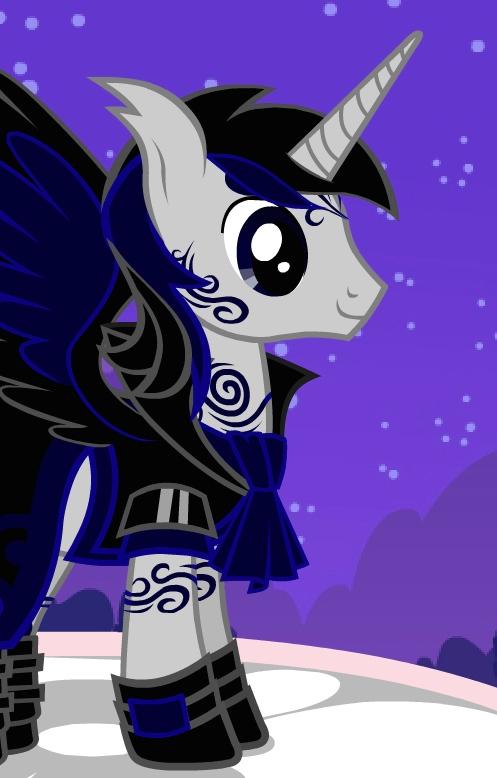 on July 20, 2014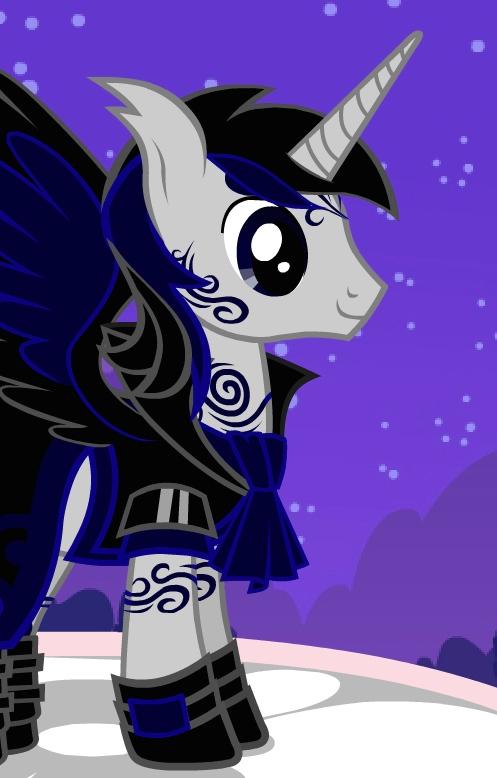 I just changed my Qfeast username. My old username was KometThunderBolt
on May 23, 2014
0
on May 22, 2014
page
Are you an alicorn? If so then join this page, we alicorns are loyal and epic in every way possible.
1 subscriber
2 members
profile page
by BreezeyClouds
on May 08, 2014