Niamhm
Hi im niamh and i love makong quizzes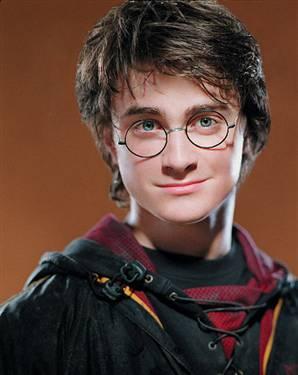 scored
quiz
Have you read books 1&2 of Harry Potter,and want to prove your skills?Well,try my quiz.Your guranteed to pass.(no seiously i'm only in the middle of the 2nd book).
50 responses
10
by

HermioneGranger24
on November 06, 2016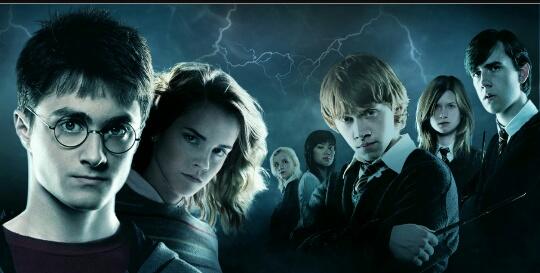 scored
quiz
How much do you know about Harry Potter? Take this test to find out if your a real fan.
on October 28, 2016