Nexoris24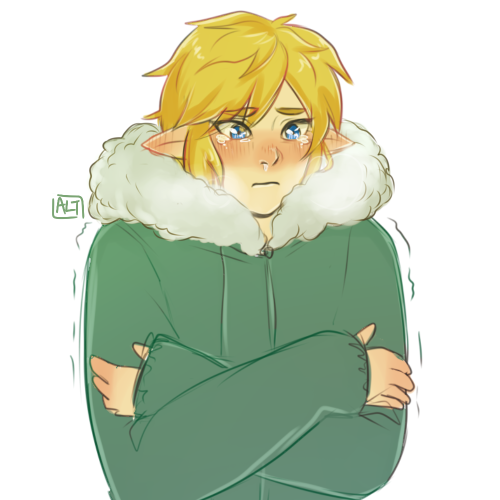 Thanks for da follow! x33
on March 14, 2016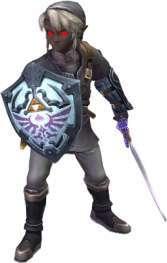 poll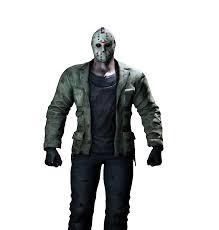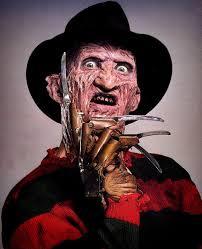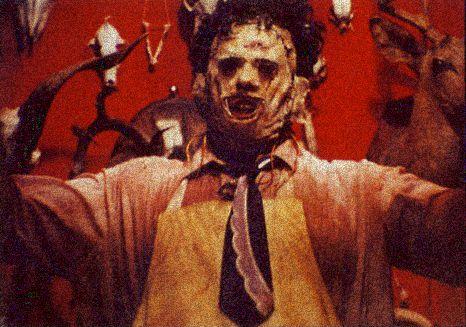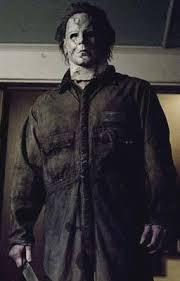 on March 14, 2016
poll
on March 07, 2016
scored
quiz
Think you know the lyrics to the Five Nights at Freddy's song by The Living Tombstone? Take this quiz and find out!
on January 12, 2015
personality
quiz
Check how much of a Gamer you are by answering this simple quiz.Take note that the answer doesn't always reflect the truth.
on June 02, 2014
personality
quiz
I decided to do this quiz because I couldn't find anything on the site about it. It's an old anime/manga that is really funny. If you want to know more about it, you should check it out. I'm just using the first four main chara...
8 responses
2
by

Nexoris24
on April 18, 2014
0
on March 31, 2014