Naomi_Nakashima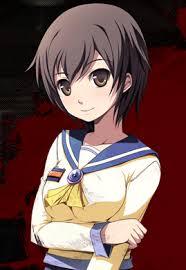 Hi all! I got bored, so I started a Sonic WWFFY. Enjoy!
on June 29, 2015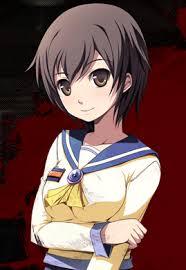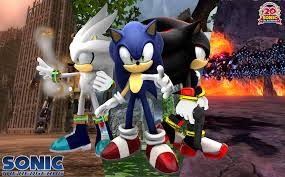 personality
quiz
Hello all! As I became bored, I decided to make my very own WWFFY. They're very popular, so I'm going to be making one myself. If you haven't taken these type of quizzes before, then these rules you need to remember: ___ means ...
3 responses
2
profile quiz
by

Naomi_Nakashima
on June 29, 2015
page
Are you tired of having non-accurate results on quizzes? Then come to this page! I'll tell you what's happening, you tell me your reactions, and when we're done, I'll tell you your result! To request a Test, go to the bottom of...
31 subscribers
1 member
profile page
by

vive_la_revolution
on June 19, 2015
0
on June 18, 2015