Nacho_Lover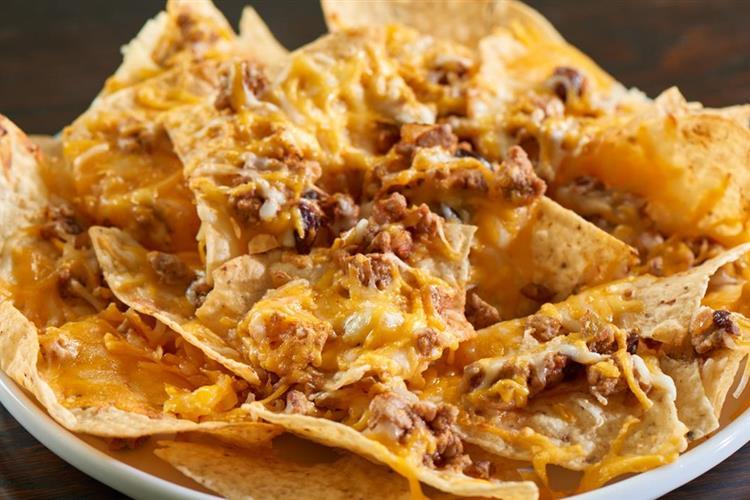 0
on April 07, 2021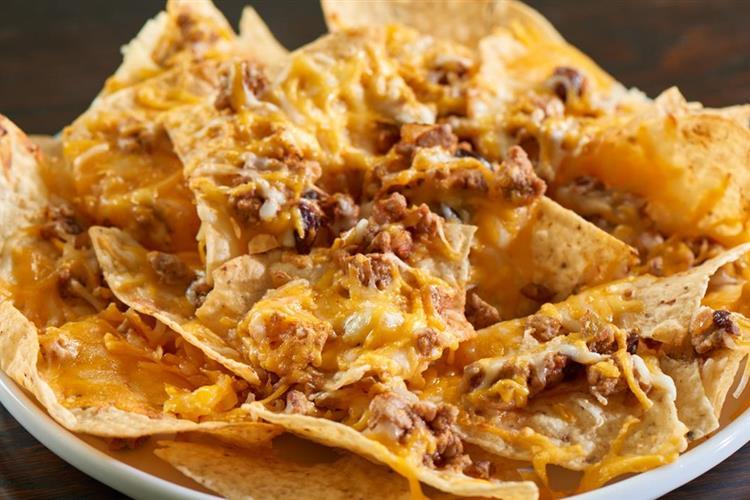 Hey guys.....

I'm sorry but I'm leaving Qfeast. Nothings wrong its just I've grown tired of it and I'm looking to find new things. Hope yall understand. I'm deleting my stopping teens from sucide page. Bye guys :)
on April 06, 2021
4
on April 05, 2021
1
on April 05, 2021
Name: Naomi
Age: 14
Decade: 50
Friends: None yet
Likes: Drawing, hula, and skipping
Dislikes: Bullies, anything that flies
Crush: None
See More▼


Looks: Pic

Personality: Quiet, lonely, sweet
on April 03, 2021
0
on April 03, 2021
page
So i am in love with the 50s i love the hair, makeup, and outfits! I thought it would be fun!
6 subscribers
3 members
fully opened
by

FaithMunson
on April 03, 2021
page
I'm bored so- we can talk if y'all want ;w; first rule: No calling anyone names like bit-- or a-hole Didn't think I would've needed to say that because it's common sense but- yeah aHaHaHaAhAh wordswordswords
8 subscribers
1 member
fully opened
by

Izuku_Midoriya
on April 01, 2021
0
on April 01, 2021
page
Create your creators and make friends, deal with enemies, skip classes, eat lunch, and have fun!
5 subscribers
2 members
fully opened
by

Horsesxvolleyball
on March 29, 2021