MysteryGirl
HEYO!!!!!
I'M MYSTERY GIRL
I LOVE ANIME, ANIME IS AWSOM some of my favourite anime shows are SAO (sao is awesome!!!!!)& seraph of the end
See More▼

My favorite music comes from vocaloid & nightcore
I'm obsessed with science fiction books, dork diaries, smile and geek girl is OK just not my favorite
I dream of becoming an amazing artist, actress, singer or animator
PS, did I mention anime is awsome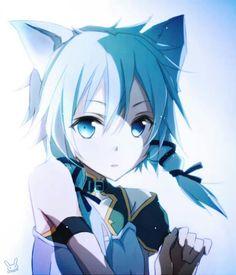 Also Yu's kinda cute in an odd though kind of way
on January 22, 2017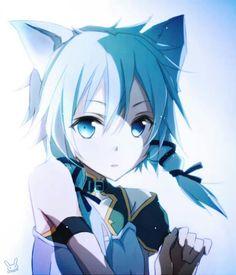 For anyone who wants to know what seraph of the end is here are a few little things
It's a sad, Heartwarming story that will blow your mind
on January 22, 2017
Nightcore ~ Wide Awake (Movie)
Nightcore ~ Wide Awake (Movie) Hatsune Miku♕ with Wide Awake Wide Awake Katy Perry ********************************************** Project DIVA Arcade】マージナル【P...
on November 22, 2016
poll
on November 14, 2016
0
on November 02, 2016