MrsMeowTV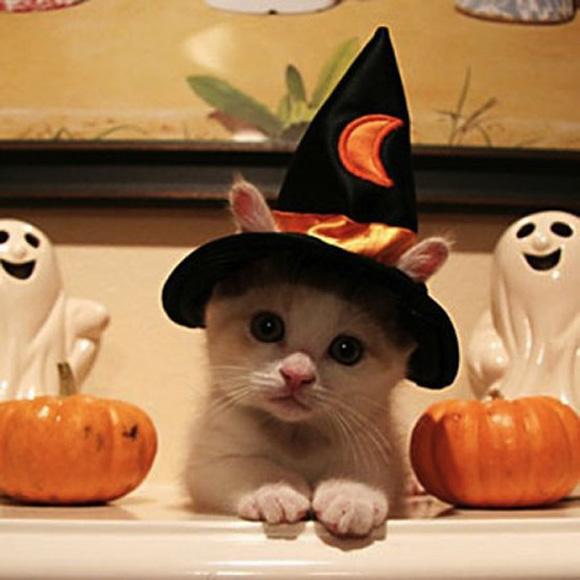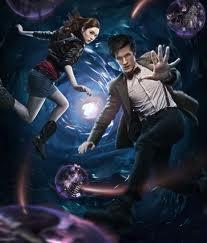 scored
quiz
you think your a fan? you don't think your a fan, but people tell you all the time you are a fan? it's time to check this out!
23 responses
1
by

MrsMeowTV
on February 23, 2013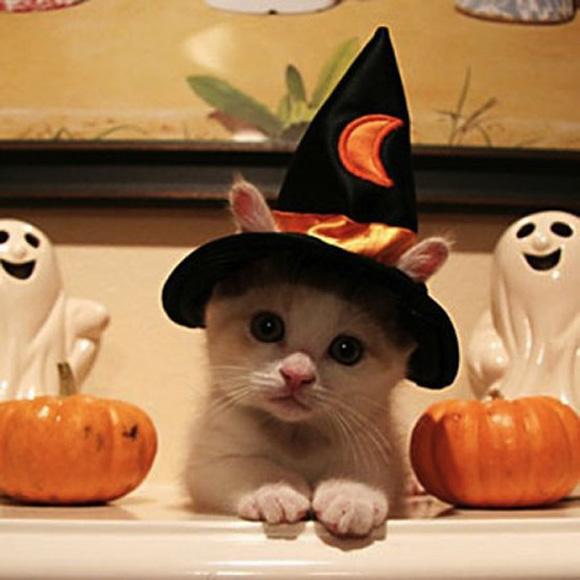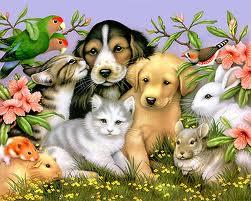 personality
quiz
the answer to the most strange Question in the world: what typpe of animal ARE YOU?!
33 responses
13
by

MrsMeowTV
on February 22, 2013
0
on February 22, 2013