Mrs.NHoran
I love One Direction. I'm funny, sweet, shy, & Awesome. oh and i'm the wife of the one and only Niall Horan from One Direction. !!!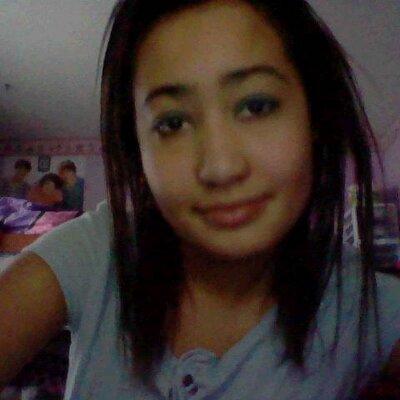 hey everyone QFEAST Rocks!!! like if you agree
on March 18, 2015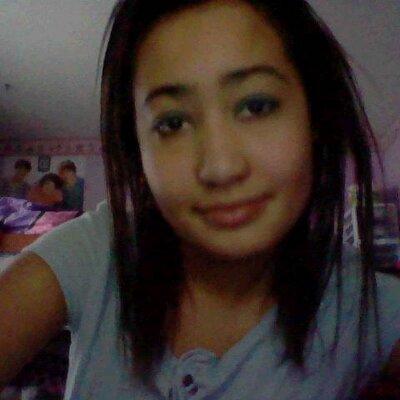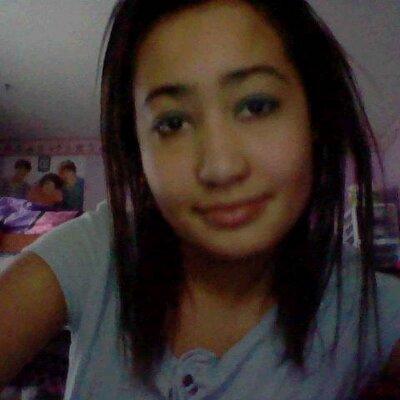 0
on March 18, 2015
Look what personality I've got! What about you? i love niall horan so.... much!!!
on March 10, 2015