MoneyDogg
Hello. Welcome to my profile. I feel honored you're stalking me.
Info down below.
-
See More▼

X
-
I have a little rat-dog named Miles. He looks like a rat though.

I have a black horse named Hawk. She got bit by a rattle snake and never walked right since then.

I got a baby chicken named Spot... And thinking about getting a blue rat.

I do game walk throughs with NO voice. If you would like to follow me, X-box one as OneSmile35718.

If you would like to see what's in game please request here on my profile and I will try to set up a time where you can watch and I can play/help you.

I sadly don't have a girlfriend...

"Fuq dat" -MoneyDogg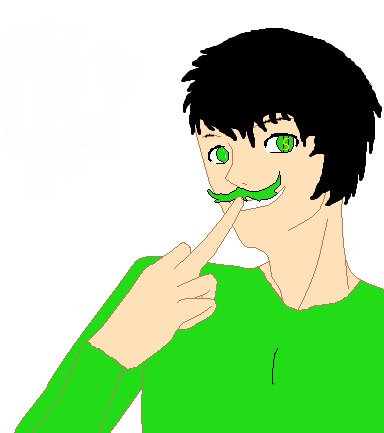 on June 20, 2017
0
on October 13, 2016
12
on June 07, 2016
18
on June 07, 2016
Ah both dem F's woke meh up! XD Dam Daniel! Back at it again waking your BFF up!! XD
on May 31, 2016
2
on May 22, 2016
page
Post your best "Holly mother f*** it's the ice cream truck" Pics X3 i hope you guys do!
4 subscribers
1 member
fully opened
profile page
by MoneyDogg
on May 22, 2016
1
on May 21, 2016