Miracle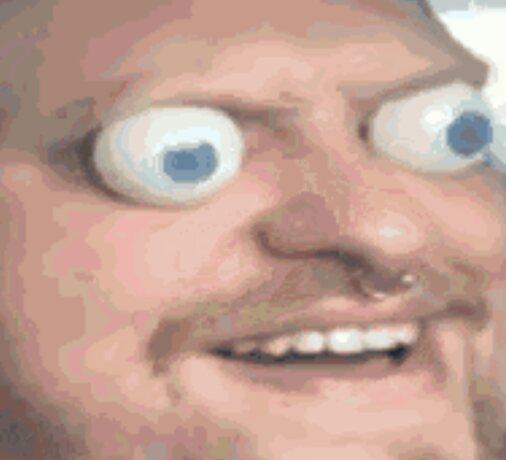 Did you get your YouTube set up?
on May 18, 2014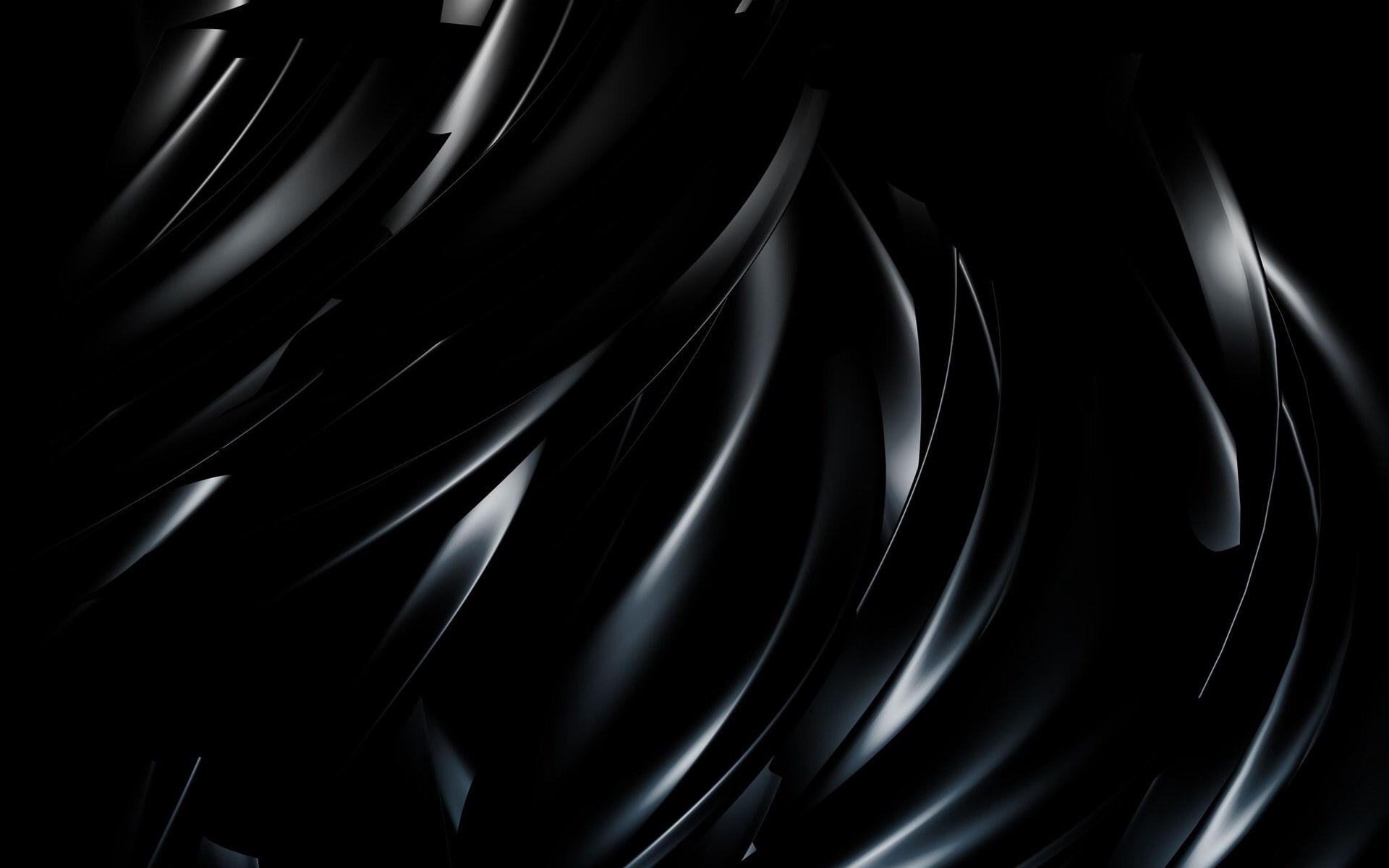 on May 14, 2014
page
This is the page for all those strange, irritating, crazy and funny moments!
128 subscribers
7 members
fully opened
by swageyamatobiyolo
on May 14, 2014
question
Well I don't know how to make it so that it shows a username on my YouTube channel, instead of my real full name. How do you do so? Please answer because I don't want my real name out there and plus I know you can use username ...
on May 13, 2014
0
on May 06, 2014