MintCookieCrumble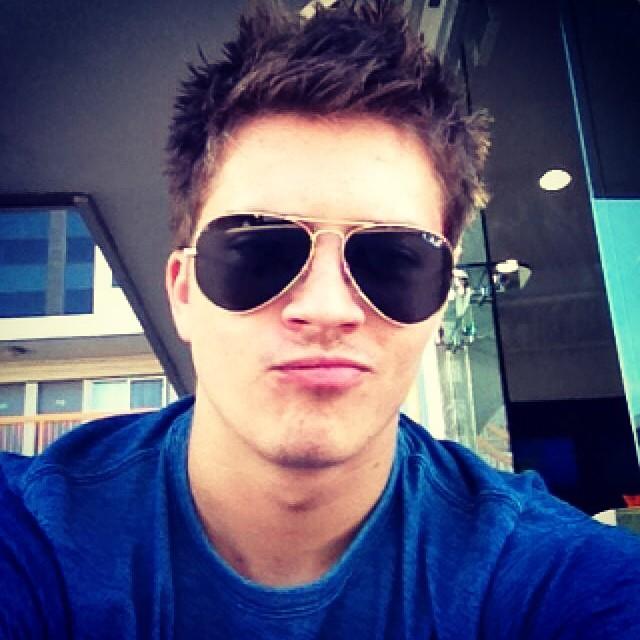 on February 12, 2016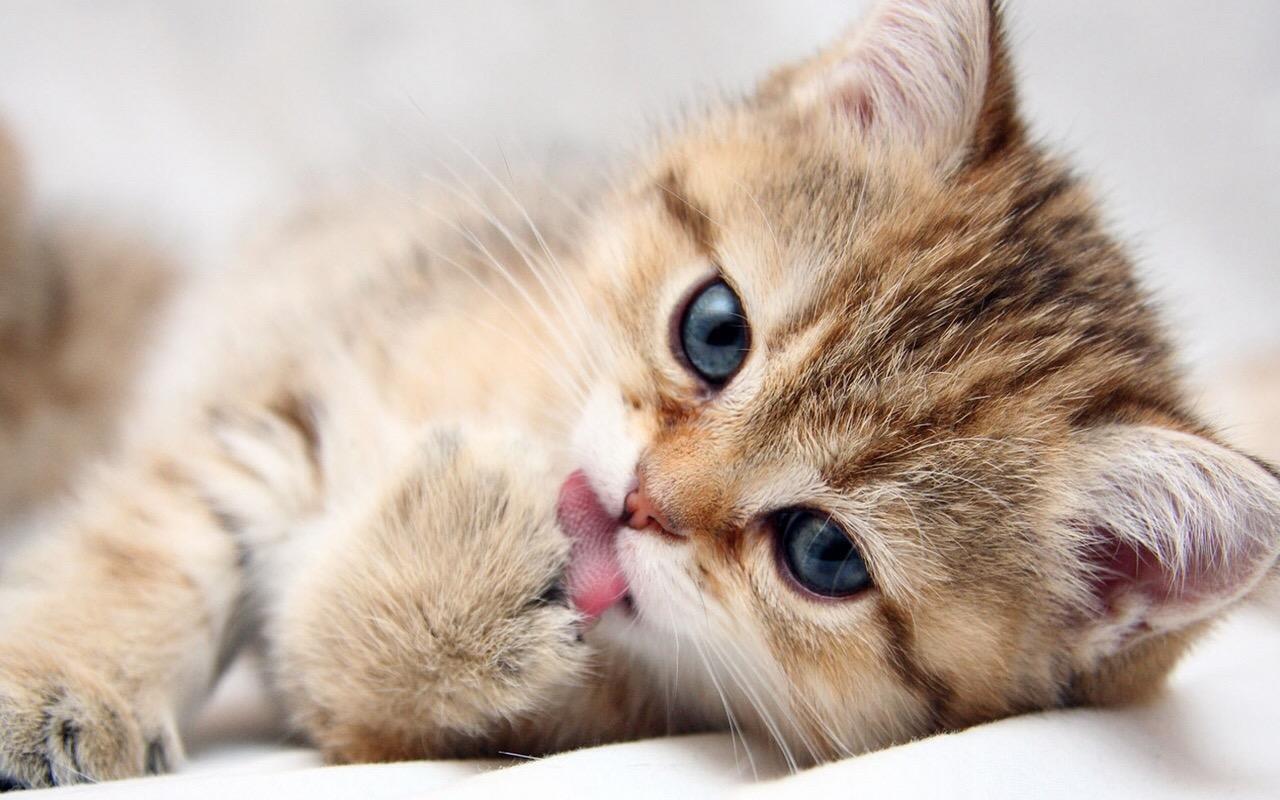 question
I'm depressed and its been that way for about a year and a half. I want to get out of it. I want to be the happy girl I used to be, but it's hard with all the stress going on in my life. I want to tell my mom and dad but I'm af...
6 / 0
by

MintCookieCrumble
on February 11, 2016
question
There are so many to choose from! Mickey Mouse, Minnie, Cinderella, tinkerbell, Tarzan, Peter Pan, and more. Who's your favorite?
4 / 2
by

MintCookieCrumble
on October 16, 2015
0
on October 13, 2015