Midsun.Light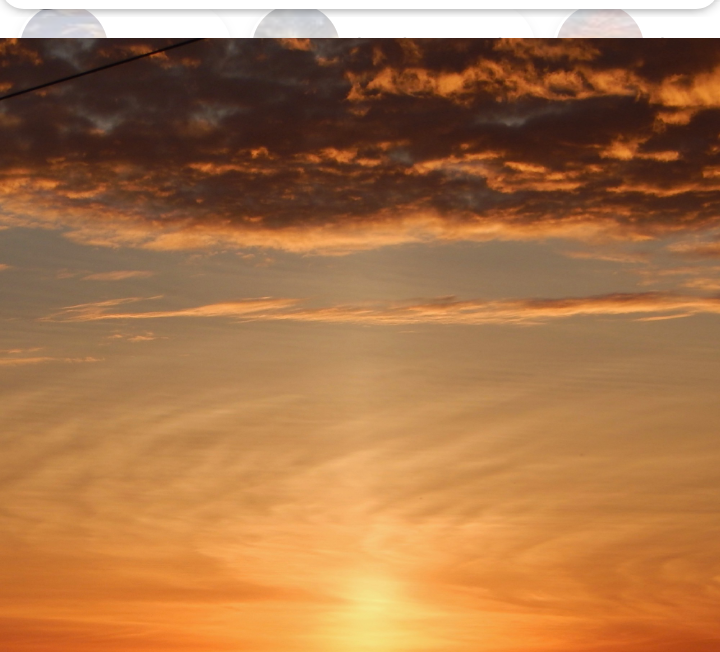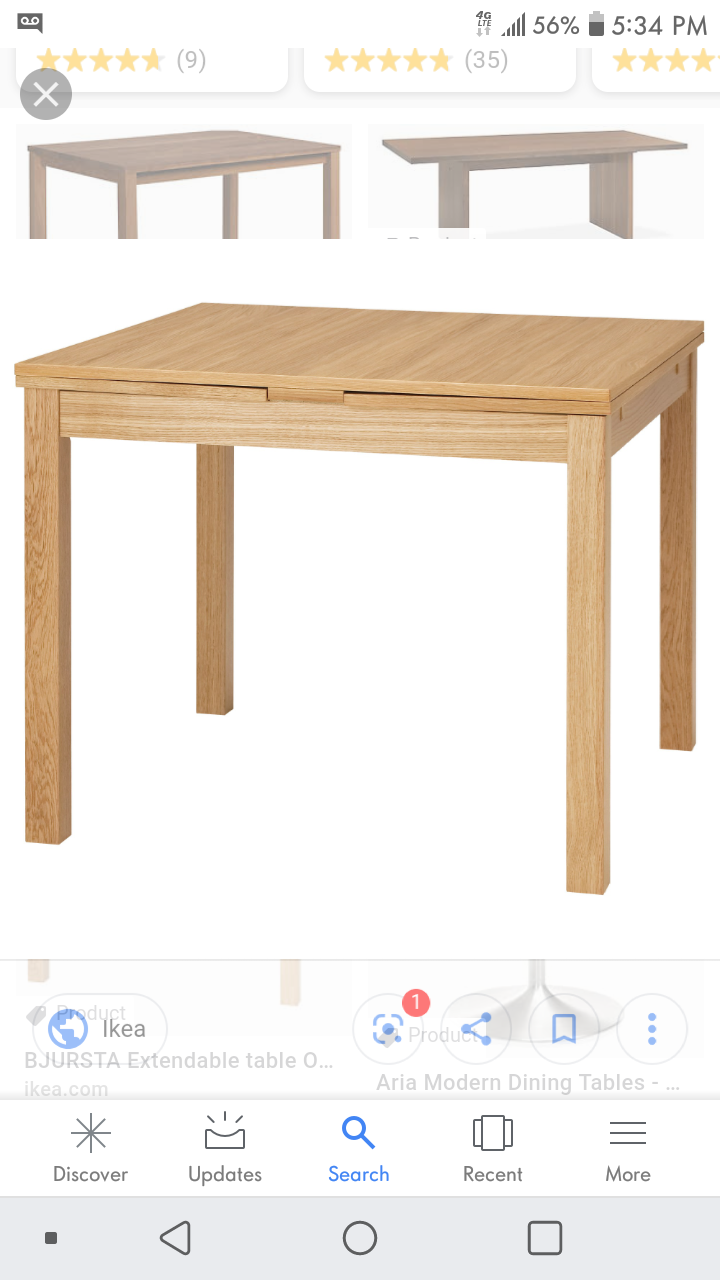 poll
Real wood
Fake wood
Metal
Plastic
+ 3 more
19 votes
4
by Midsun.Light
on Wednesday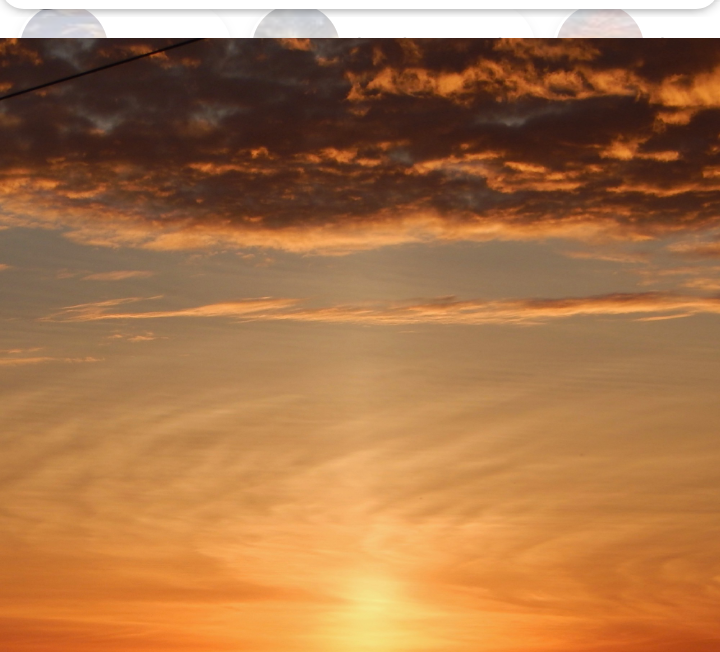 Alien King Saves Grandma
Serbia or Lord Vuk, must be stopped. He now has a leopard with a hat wurking fir him to take grandma's. Serbia Vuk wants the grandma's to represent his cult ...
9 days ago
I have a video currently in progress that is about Serbian army being bad to a grandma from Austria. But then the alien pillow king saves the grandma. I just need to edit. Hopeful it will be uploaded on my channel by tomorrow.
11 days ago
This Vuk guy seems worse and worse.
14 days ago
Wow. Even I think he is bad. He started WW1 and made Austria hurt Italy. If WW1 hadn't started, Austria wouldn't have had a reason to hurt Italy.
15 days ago
page
Lord Vuk is evil. Lord Vuk is the guy who attacked Ridic. Stop Lord Vuk. He is evil.
3 subscribers
1 member
fully opened
by Radrak_is_our_platinum_lord
15 days ago
Alien king saves squirrel and snoopy from leopard watch full screen listen full volume
The volume is really low srry but u have to listen full volume to understand. The thunder is the only loud thing. The Austrian alien king saves peoplw. Happy...
15 days ago
So my phone is currently thinking it's April still because I changed the date manually to get a refill on daily coins in this game haha.
15 days ago
You made a page about me? Okay then. It's kinda funny tho.
15 days ago
page
I will make memes of Mid Sunlight Rosethorn, the YouTube Ridic disrespecter, And y'all can too
2 subscribers
1 member
fully opened
by Radrak_is_our_platinum_lord
15 days ago
0
15 days ago
15 days ago