MickeyGirlfriend
That's right!! I stole Minnie's boyfriend!!
Ya got a problem with it??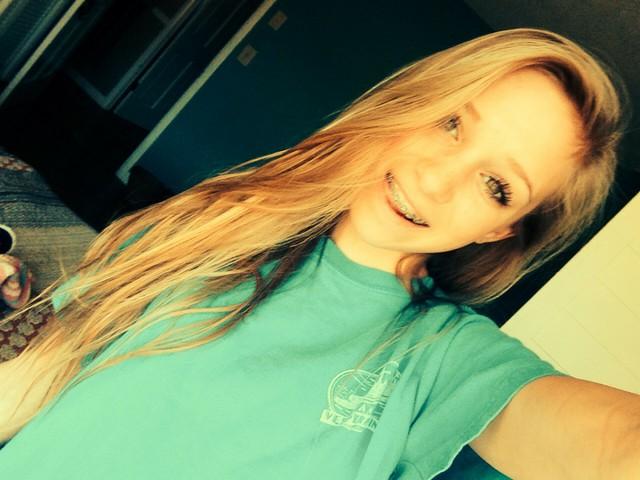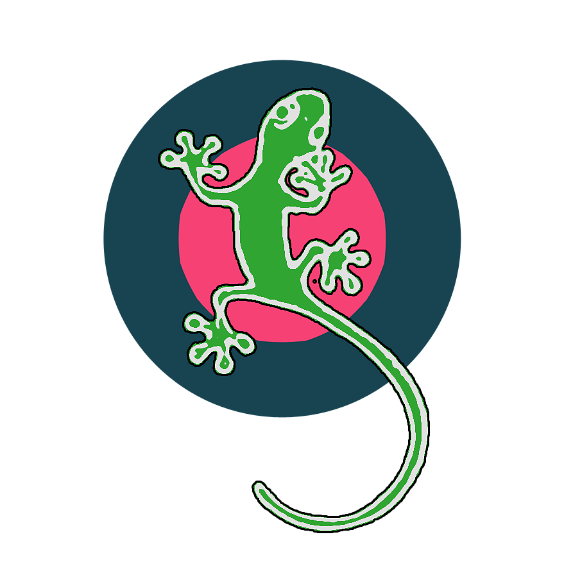 page
Check out the latest news & updates from Qfeast: new features, tips & tricks, most popular items. Welcome to the official Qfeast News Page!
1128 subscribers
1 member
by

qfeast
on April 06, 2014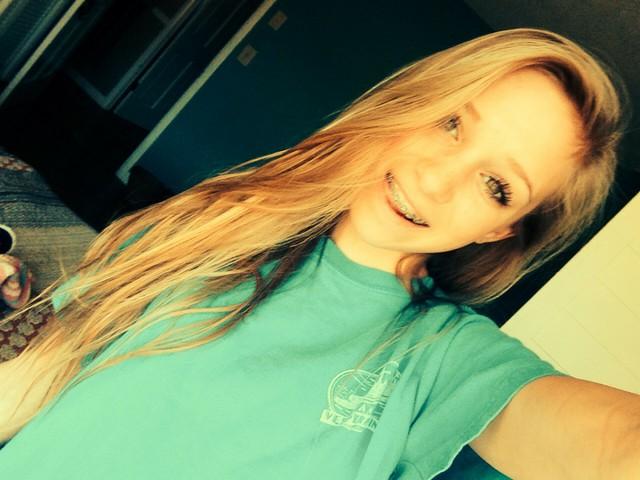 on April 06, 2014
this page needs more pizzaz...start adding youtube links to impress a crowd :D
on April 06, 2014
page
I will post 10 YouTube videos each day, and you can comment them. Only subscribe though, because I won't accept membership requests, and you can't post videos until you confirm with me :) Anyways, enjoy this!
14 subscribers
1 member
fully opened
by

Cupcakese
on April 06, 2014
OMG!! This is so freaking weird, but my name is Jayna..and I'm 12...
I found my brother from another mother ppl............
on April 06, 2014
Hi there welcome to qfeast :D
on April 05, 2014
1
on April 05, 2014
1
on April 05, 2014