Mayci_proctor
I'm mayci and I love reading manga and watching anime that's all you need to know love ya!!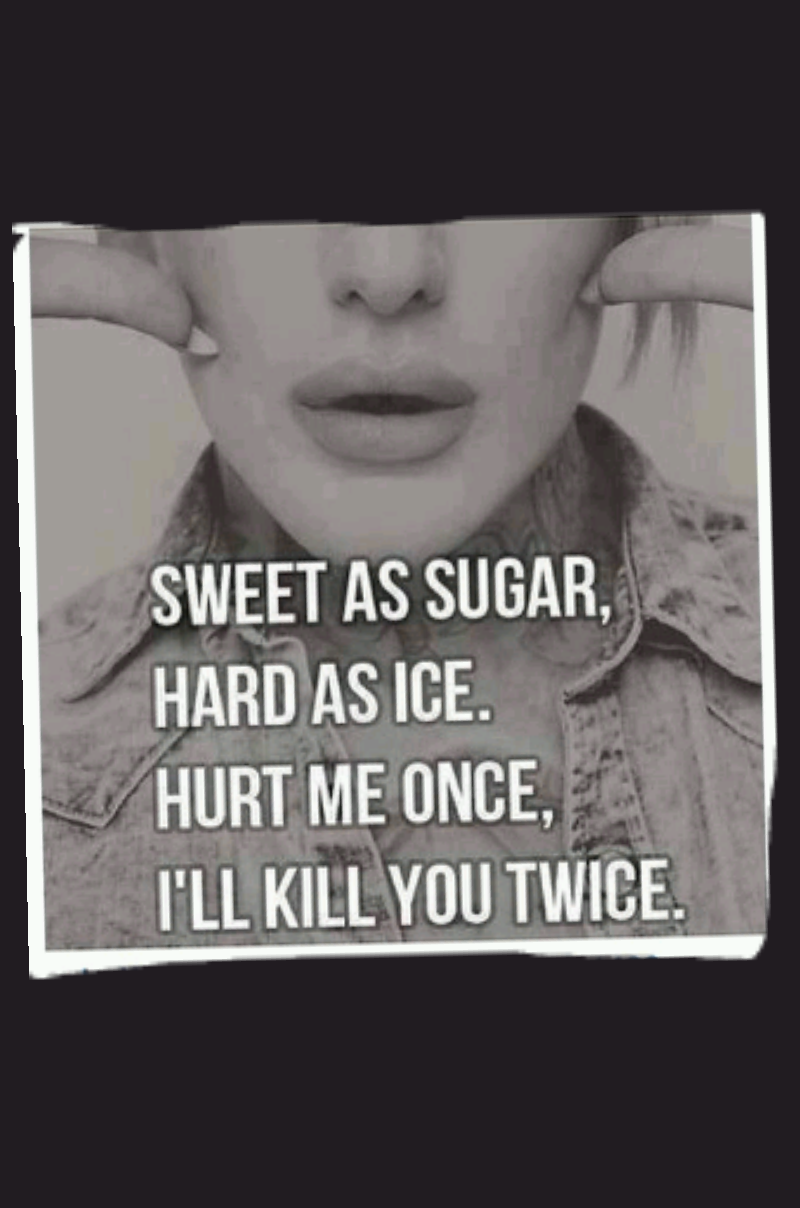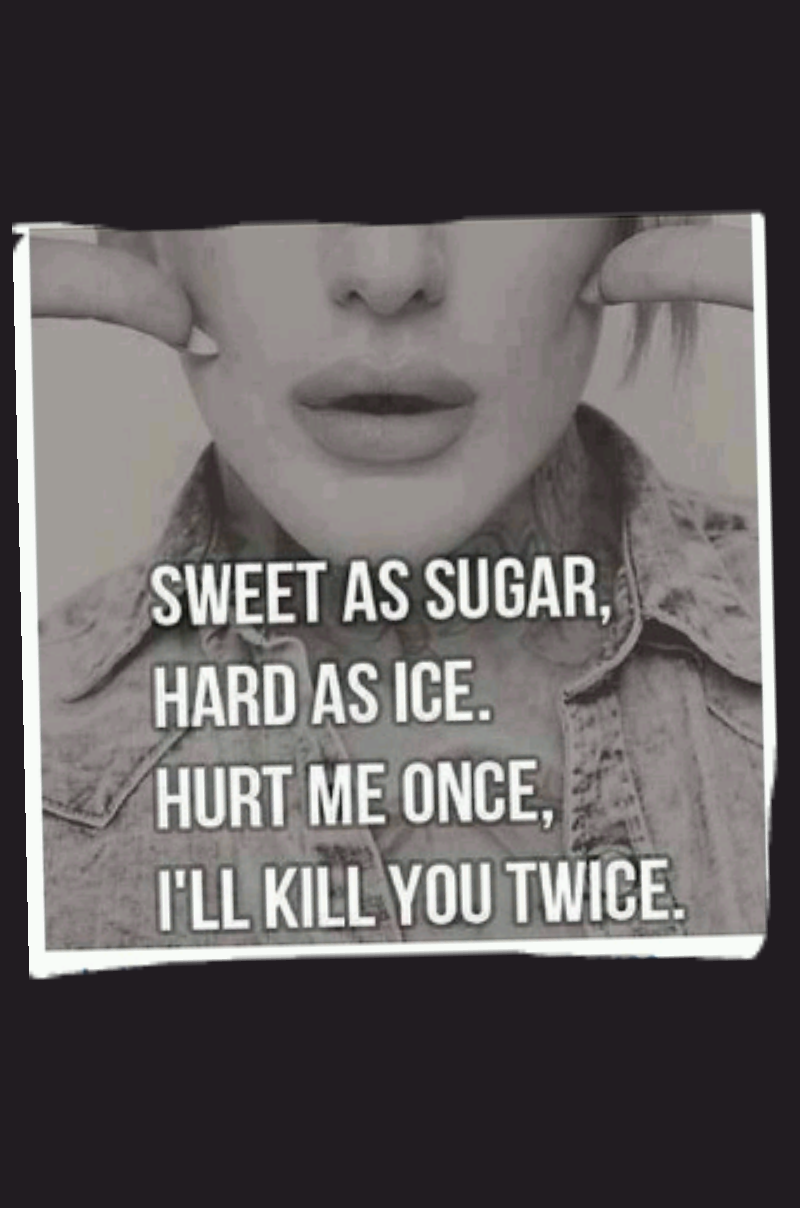 0
on September 27, 2013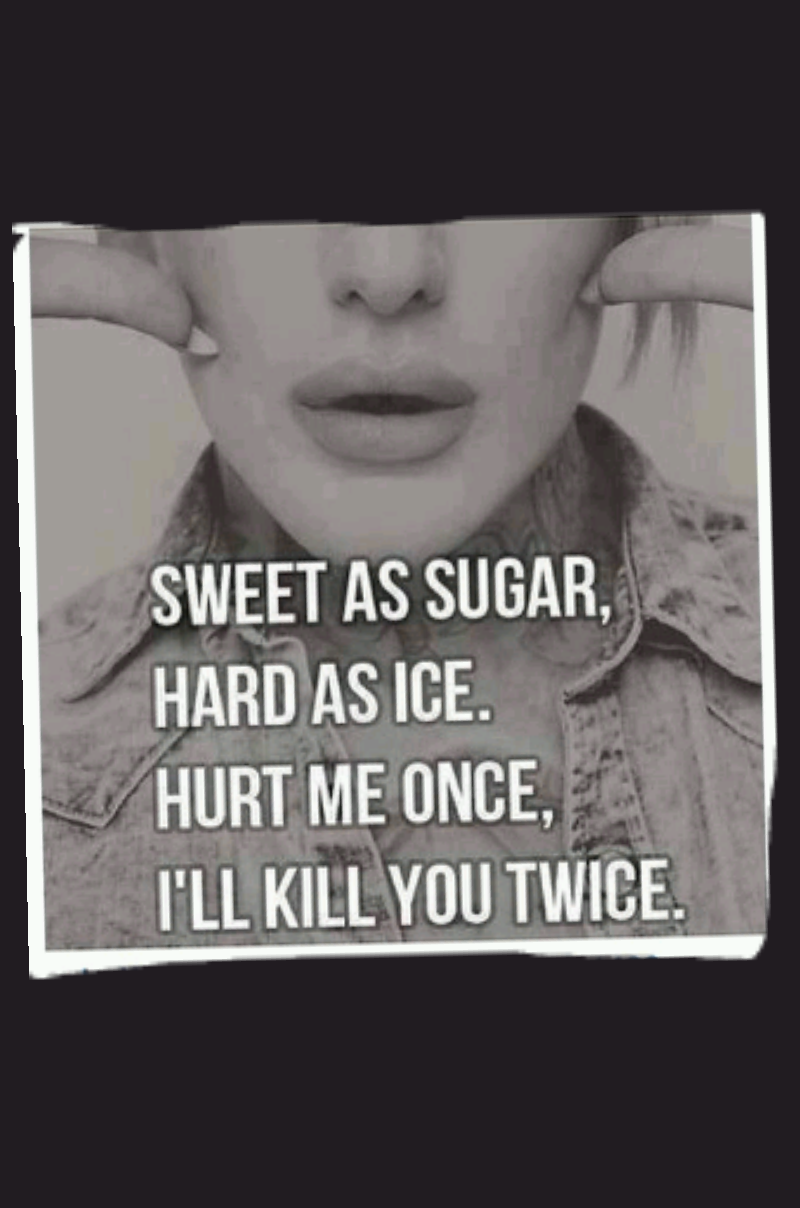 Look at my quiz results! I passed...YAY
on September 18, 2013
scored
quiz
What all do you know about the best anime ever? Can you answer the question a true Inuyasha fan can or are you an Inuyasha fan want to be. Have fun!!!!
30 responses
11
by

youfunnyz
on September 18, 2013